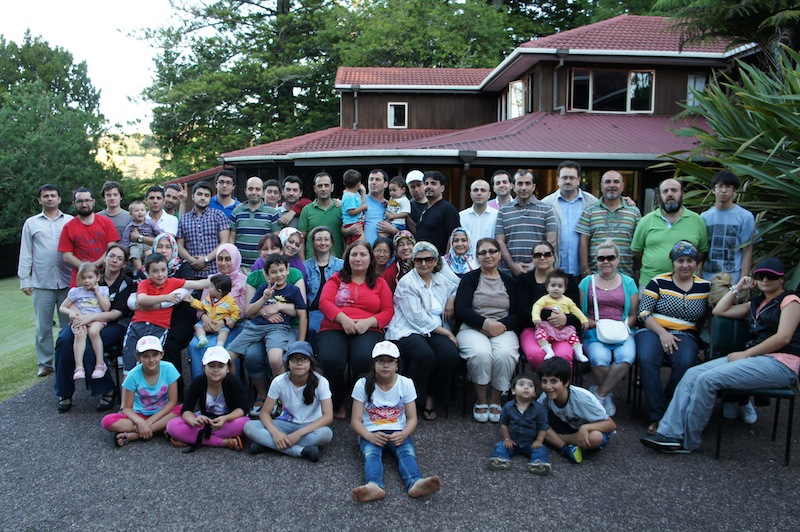 Friends and family gathered together to celebrate the summer holidays with another fantastic initiation by the Pearl of the Islands Foundation.
Over 50 people stayed at Otimai Family Lodge over three nights with some visiting from various cities around New Zealand.
The family camp aimed to bring together the Turkish community and loved ones to experience 4 days of joy and happiness.
While parents with little ones had some free time, they indulged into conversation with friends they don't see frequently. Book reading was a popular activity along with forest walks.
Children also had a great time. Loads of green land where the lodge was located and a park nearby allowed the young-lings to enjoy themselves.
Volunteers prepared fantastic food for breakfast, lunch and dinner. A campfire was built on the final night.