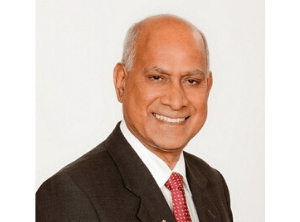 Dr Ashraf Choudhary
Co-Chairperson
Dr Ashraf Choudhary was a Member of Parliament on Labour List from 2002 to 2011. His major interests in Parliament were in Engineering Science. He is currently serving as an elected Member of both the Otara-Papatoetoe Local Board of the Auckland City Council and Counties Manukau Health Board. Dr Choudhary was Associate Professor and internationally recognised Engineering Scientist and Researcher at Massey University for more than 25 years. As a community leader, he advocates for community participation at both local and national government level decision-making processes and believes in fairness, equity and justice for all New Zealanders. He has been honoured with Queens Service Order (QSO) for his services to Community and Engineering Science over 20 years ago and also made a Justice of the Peace.
---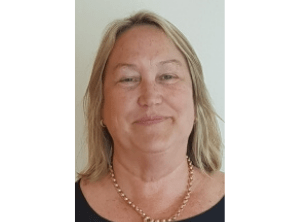 Ms Pauline Cornwell
Co-Chairperson
MLEd. Born in the Solomon Islands, Pauline came back to New Zealand at the age of 5 years with her parents and older siblings. She has been a passionate supporter of children who 'walk in two or more worlds' and is involved in interfaith and cross-cultural dialogue. Currently, Principal of Papatoetoe Intermediate School, Pauline has been involved in education for nearly 40 years and is an experienced Principal.
---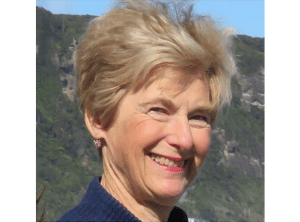 Ms Naomi Johnson
Member
Naomi Johnson is very active in interfaith activities working, in particular, on opportunities to bring Jews, Muslims and Christians closer together. Naomi is a very involved member of Beth Shalom Progressive Jewish Synagogue, currently being the Chair of the Ritual Committee and an active participant on the service leading roster.  A daughter of a German Jewish refugee, she is co-leader of the Auckland Second Generation Children of Holocaust Survivors Group. Until her recent retirement, she enjoyed a successful career in human resource management in the high technology and medical sectors. She has an MBA from Henley Management College UK and a BA (Japanese and French) from Auckland University.
---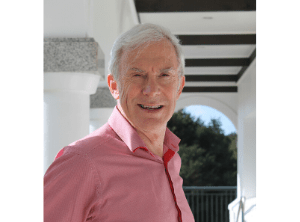 Dr Chris Galloway
Member
Chris joins many years of experience as a journalist and senior public relations specialist to his academic interests in issue, risk and crisis communication. He has taught at universities in both Australia and New Zealand. His other interests include the Middle East, especially the way public relations techniques are used to present and position different protagonists. He travels to the region as often as he can. He also writes about the impacts of new technologies on PR practice, especially Artificial Intelligence.
---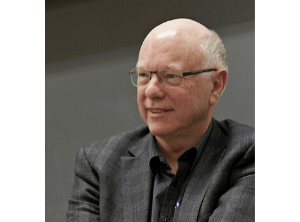 Professor Douglas Pratt
Member
Professor Douglas Pratt taught Religious Studies at the University of Waikato for over 30 years, retiring in mid-2018 following the disestablishment of the Religious Studies programme. Currently, he holds appointments as Honorary Professor in the Theological and Religious Studies Programme of the University of Auckland and Adjunct Professor (Theology and Interreligious Relations) in the Faculty of Theology, University of Bern, Switzerland. He is also an Honorary Senior Research Fellow, University of Birmingham, UK; Adjunct Professor (Religion and Law) in the Faculty of Law, The University of Fiji, and Associate Researcher with the Centre for the Study of Religion and Politics, University of St Andrews, Scotland. Recently elected a Fellow of both the Royal Historical Society and of the Royal Asiatic Society, his research interests include Christian-Muslim relations, interfaith dialogue and contemporary issues in religion.
---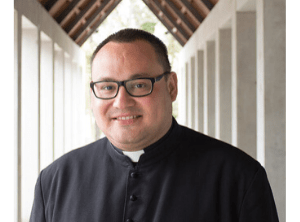 Reverend Ivica Gregurec
Member
Ivica was born and raised in Zagreb, the capital of Croatia. He studied at the University of Zagreb, obtaining Bachelor and Master's degrees in Theology in the Catholic Faculty of Theology. He was ordained Deacon in 2001 and Priest in 2002, in the Roman Catholic Cathedral of Zagreb. His early ministry was spent in Zagreb, while his later ministry led him to Solomon Islands (lecturer in Seminary and parish ministry). After transitioning into Anglican Church in 2012, Ivica continued his ministry in Dunedin. He was commissioned Cathedral Precentor at Holy Trinity Cathedral on 27 November 2016. Apart from his passion for liturgy and inter-religious dialogue, Ivica enjoys reading, geocaching and genealogy.