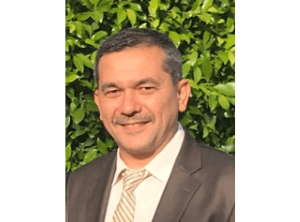 Yalcin Solak
Executive Director
Yalcin has been serving as our Executive Director since 2013. He studied to become a mathematician with great love and passion for the subject but spent many years working in pastoral care and education consultancy. His focus was to help bring up a younger generation with moral and ethical values. After graduating from Bosphorus University in Istanbul, Yalcin worked with numerous non-profit organizations and private schools in Turkey and Australia, to develop social harmony, community collaboration and interfaith understanding. Since his early years, Yalcin has been an active sportsman. He spent his youth playing various sports such as football, handball and volleyball for his school teams. Nowadays he enjoys playing tennis in his free time. He lives happily with his wife, son and daughter.
---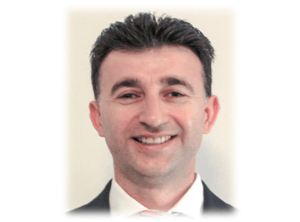 Abdul Celil Gelim
Community Engagement Director
Abdul completed his Bachelor of Theology – five-year and equivalent to undergraduate and Master's Degree – at the 19 May University, Samsun, Turkey. He undertook various operational roles for 3 years in private education sectors such as manager, pastoral care and public relations positions in Turkey. He migrated to Australia in early 2000 and he worked in numerous in educational and social work settings in various states across Australia as an Executive Director and Principal. He was the co-founder of some dialogue-based organizations with the goal of contributing to social cohesion and inclusion in society to building bridges through dialogue, education and service. He is currently positioned as PIF's Community Engagement Director.