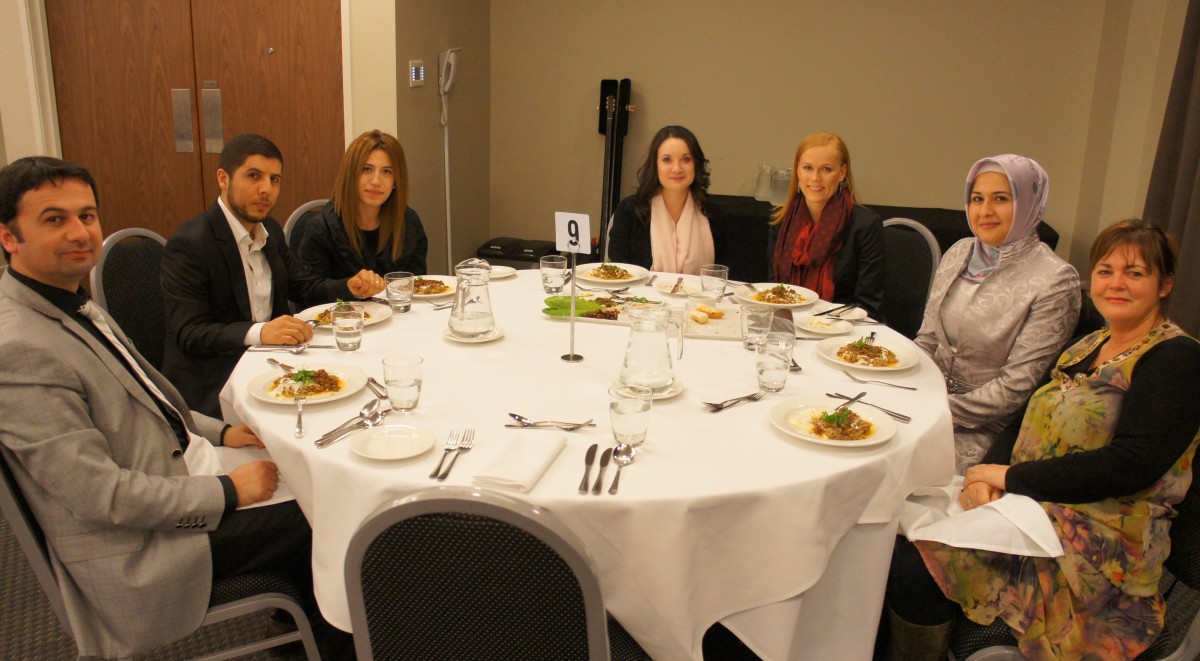 Following the Parliament Iftar dinner in Wellington, PIF held a similar event in Auckland for PIF friends and wider family.
PIF's newly appointed CEO Mr. Yalcin Solak was present along with directors Kerem Caliskan and Taner Basar.
We had approx. 80 guests join us for the dinner including MP Dr. Choudhary, Avondale Intermediate Principal Ms. Cornwell and AUT Head of Vice Chancellors office Andrew Codling.
Traditional music played thanks to the efforts by Zac and very important speeches made by PIF directors, Dr. Choudhary and Mr. Codling regarding the importance of peace and dialogue.