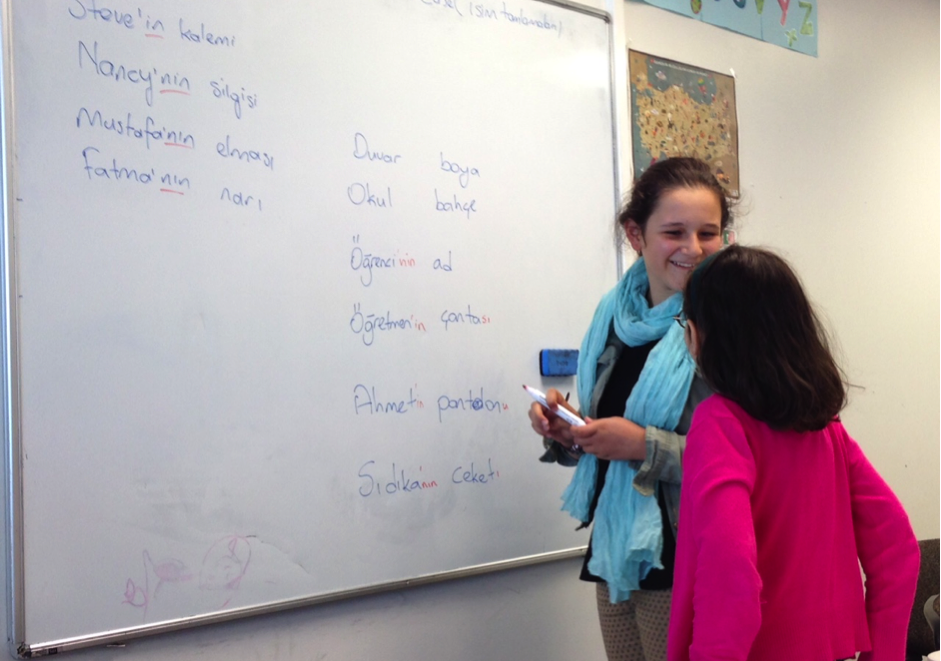 PIF offered a fun and engaging holiday programme during the school holidays from 13th to 18th April at the Pearl Centre with various locations elsewhere for activities.
The school holiday programme was designed to improve communication and interaction among young kids and to build confidence through participation. It covered a range of activities, including language and culture study, movies, and physical activities, such as climbing and bowling. While the language study helped the kids to enhance their Turkish language skills, cultural study provided an opportunity to practice and learn more about Turkish culture.
Kids aged 5-13 attended the programme. They were excited and satisfied as the programme enabled them to spend their holiday times in a fun and interesting way while also enhancing their knowledge. Youth Coordinator Yusuf Ciftci, and his wife Gunes Ciftci were the main organizers on behalf of PIF.
We thank all those who attended and would also like to pass our gratitude to volunteers at the event.