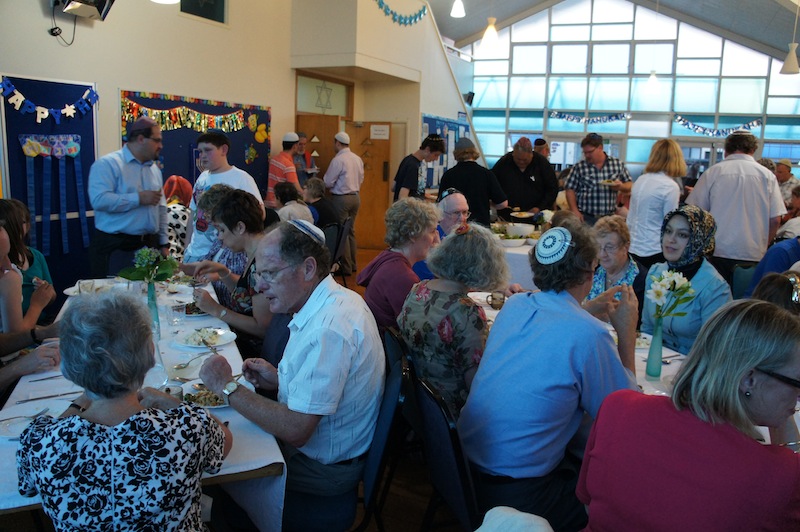 Intercultural and Dialogue Platform from PIF shared Ashure (Noah's Pudding) on two occasions at Beth Shalom Synagogue and Mt Albert Methodist Church.
Both the Synagogue and Church organized the event in conjunction with the Pearl of the Islands Foundation also named Neighborhood Day.
Members of the Turkish Foundation were invited to participate in the religious services and then hand out the traditional dessert.
IDP Coordinator Kerem Caliskan and youth members took part from PIF. Women's Platform member Nazife Basar prepared the Ashure to be handed out.
Hafsa Demirbas described the story behind the pudding and it's importance on both occasions.
The "Noah's Pudding" celebrates the common heritage of Judaism, Christianity and Islam and what better way to do it, but through a Neighborhood and Friendship day.