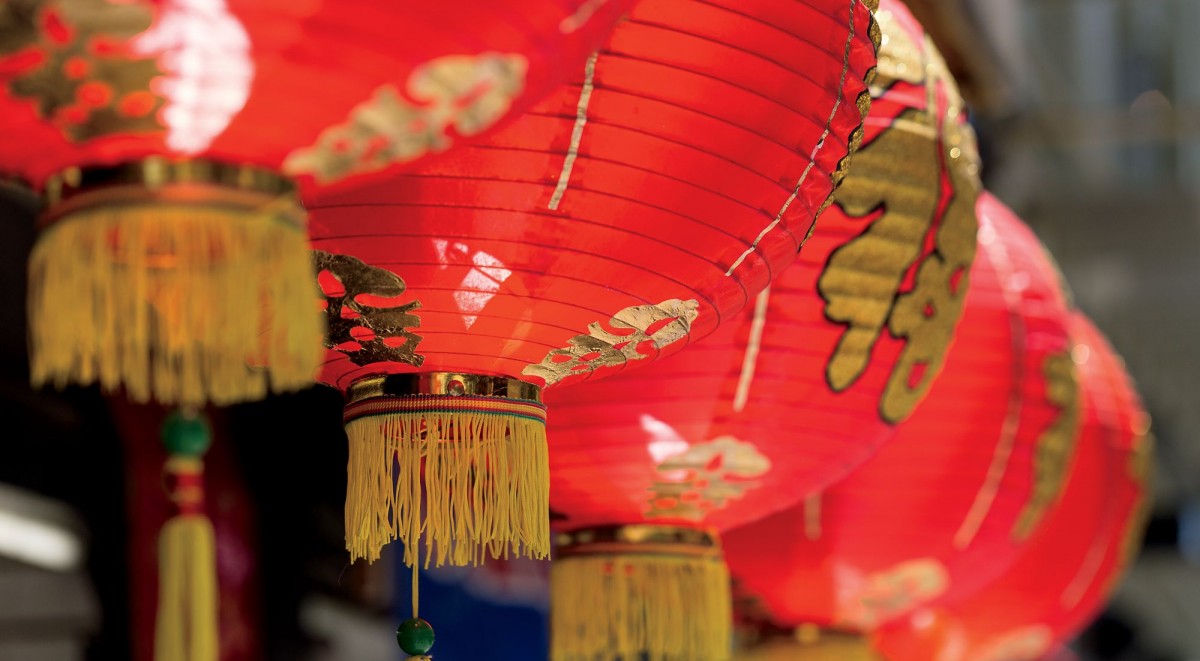 As part of our 'Cultural Night' series, a Chinese New Year Cultural Night was held at the Pearl of the Islands cultural centre in Newmarket. Approximately 50 guests attended the function.
Kanwaljit Bakshi MP welcomed guests and appreciated that the Chinese New Year was now celebrated so widely. Mr Bakshi also applauded PIF's efforts in bridging together various communities.
Zhuying Shi, PIF Advisory Board Member, explained the importance of the Chinese New Year.
The Chinese New Year is an occasion for families to gather for an annual reunion. Families also clean their homes to sweep away bad luck or ill fortune. Additionally, fireworks and handing our money in red envelopes are activities often seen during the Chinese New Year. Traditionally, fortune, happiness, wealth, and longevity are themes which are also celebrated.
Ms Shi acknowledged the significance of this event and welcomed PIF's commitment to social cohesion.
Following the speeches, guests enjoyed refreshments in a 'shared dinner' style and mingled with other attendees.
PIF works to form and reinforce bonds with communities within Auckland and the greater New Zealand. We aim to promote dialogue and education through our established institutions and platforms.