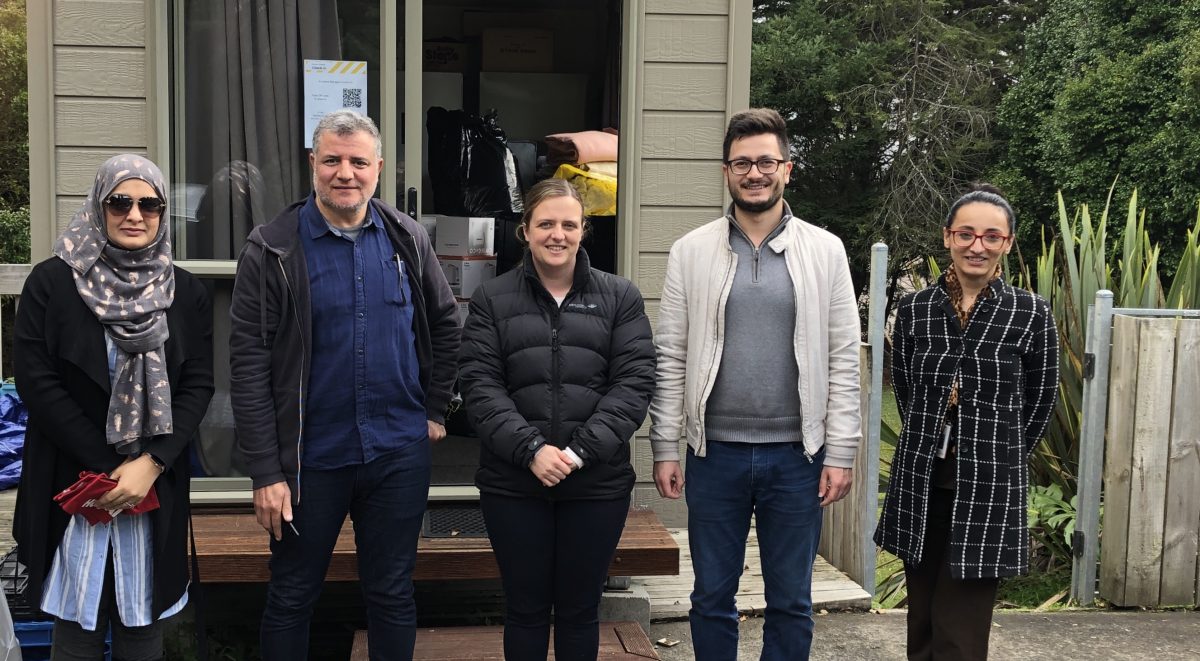 We are absolutely thrilled to have delivered 2 carloads of items to Asylum Seekers Support Trust as part of our 'Helping Hands' collection drive.
We gathered heaps of items across Auckland (and Thames!). These included clothing, duvets, pillows, small appliances, furniture, and more.
'Helping Hands' is an initiative that was formed by Pearl of the Islands Foundation, Who is Hussain? – Auckland, & Khadija Leadership Network to assist our communities in need during the lockdown and beyond.