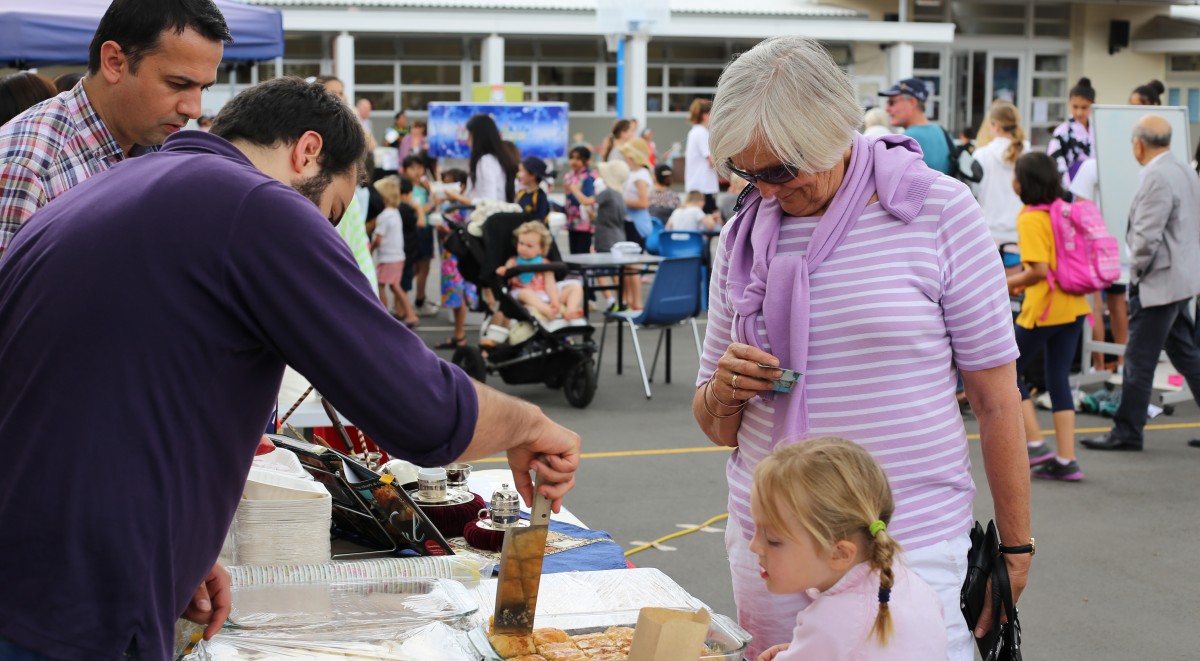 Parnell District School held its international food and cultural festival on Friday last week, hosting a number of stalls from a number of countries around the globe.
Pearl of the Islands Foundation was invited to represent Turkey and the cuisine it had to offer. Our stall sat next to China, Germany and Sweden, and offered the famous baklava and Turkish coffee.
We were delighted that our foods attracted so much attention by the guests at the fundraising event. A portion of our sales revenue was donated to the school.
Up to 2000 guests attended the festival at the school. Also, a number of performances took place on stage with the participation of students from the school. We thank everyone for their support and the volunteers who helped with the preparation of the event.