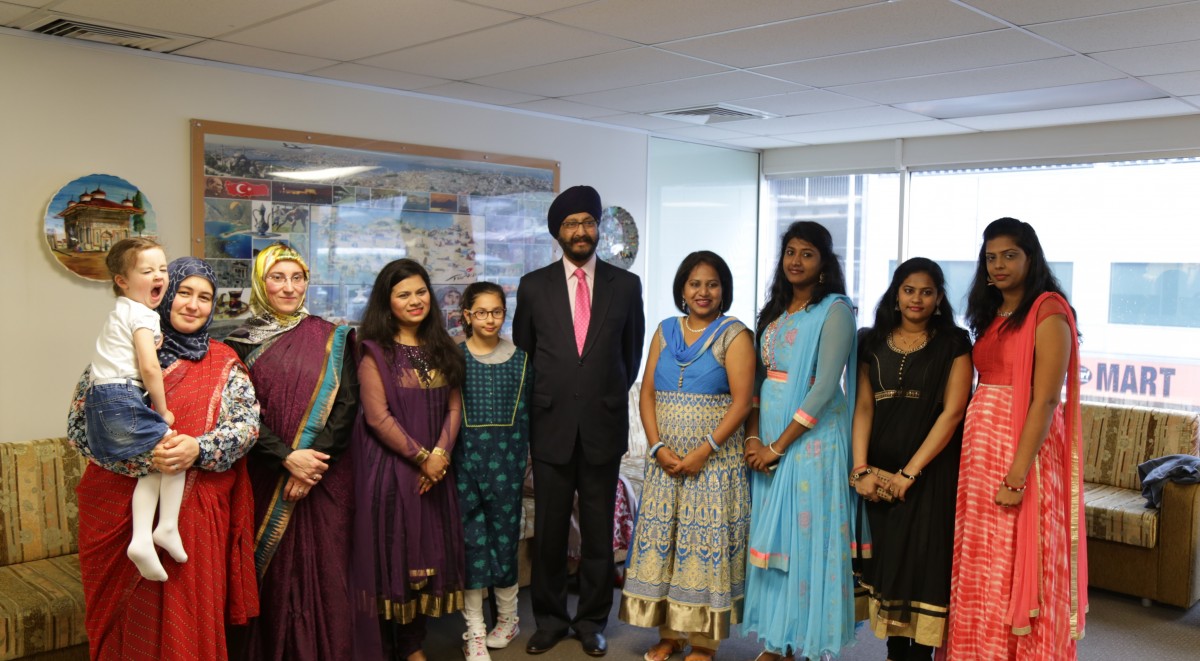 A Diwali cultural night was held with friends and family as part of a 'Cultural Nights' series. The Pearl of the Island's (PIF) Intercultural Dialogue platform hosted the event.
The Diwali night allowed us to experience first hand the Hindu culture and tradition under the same roof. A large gathering turned up to the event, which included many valued guests.
Diwali signifies a cultural, religious and seasonal holiday for many Hindus in Asia and beyond.
The event included a number of traditional performances by adults and children. Invitees also brought foods and a shared dinner took place on the night.
MP Kanwaljit Bakshi made an appearance to meet and greet with guests. The MP made a short speech appreciating PIF's efforts to undertake intercultural activities that bring diverse groups of people together.
Our organisation works to form and reinforce bonds with communities within Auckland and the greater New Zealand. We aim to promote dialogue and education through our established institutions and platforms. Many of our well-known events include Ramadan Iftar dinners, food festivals, cultural nights, holiday school programmes and study tours.