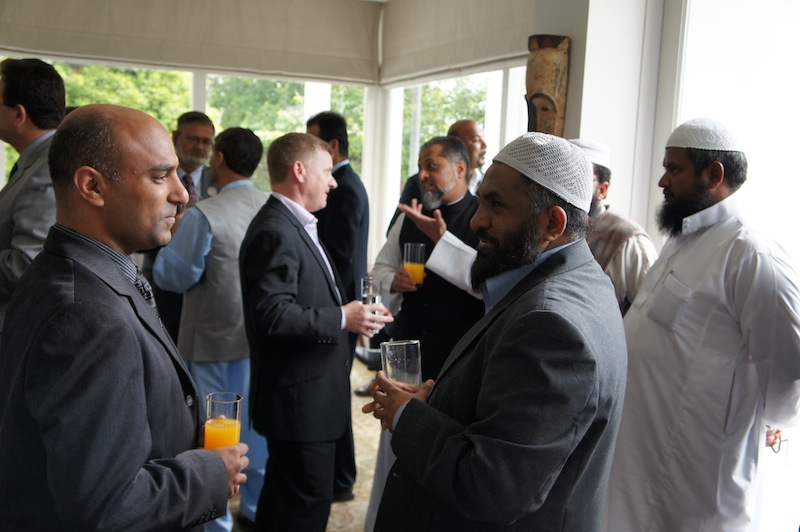 In honor of Eid al-Adha (Kurban Bayrami), U.S. Consul General Jim Donegan invited the Pearl of the Islands Foundation to his residence for an evening of celebration.
PIF CEO Hasan Cihan Demirbas and Director Taner Basar attended the event. Many leaders from Muslim communities were also present which provided an opportunity for future relations to begin, and existing bonds to strengthen.
The evening was a positive move towards harmony. The U.S. Consul General created an environment where PIF and others were able to network with people and groups interested in civic engagement, and outreach to the Muslim societies.
Occurrences such as the Eid al-Adha, bring together people emphasizing the importance of dialogue, cooperation and understanding among humankind.
Mr. Donegan thanked PIF officials who, on behalf of the Foundation and Turkish community, extended their sincerest sympathy and friendship to those affected by Hurricane Sandy.
We thank Mr. Donegan for his excellent hospitality.