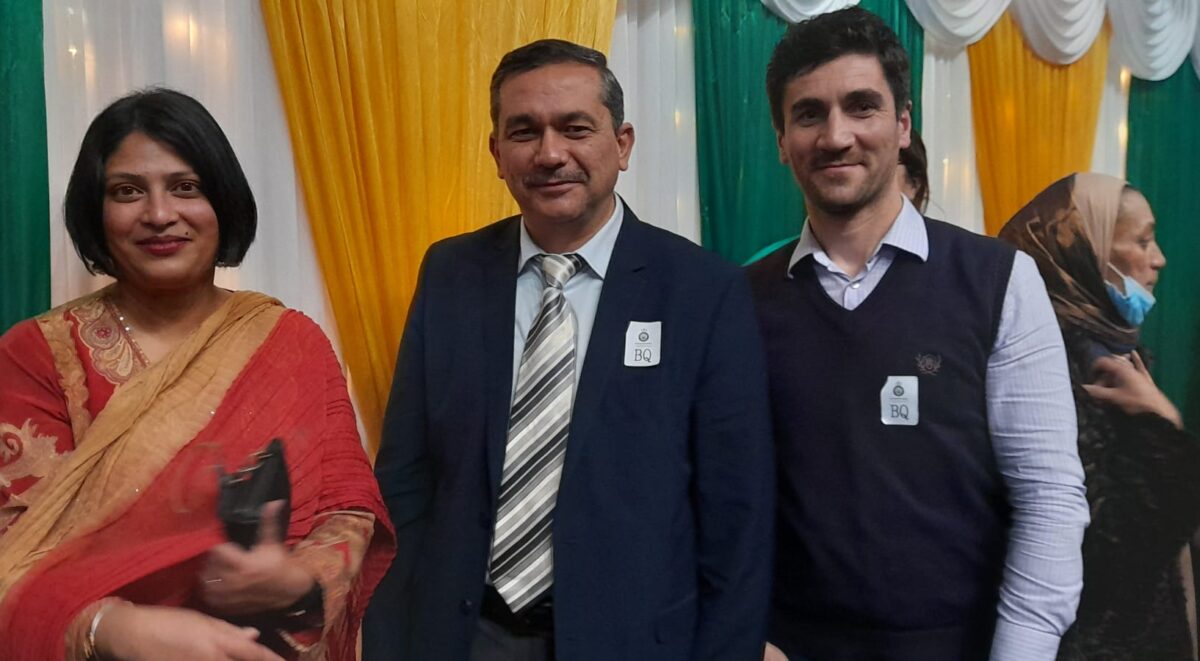 Eid Celebration at Parliament.
Monday, 25th of July, a great Eid Celebration was organised by the Ministry of Ethnic Communities at the Parliament.
As the community member and as the attendees of the celebration, we appreciate very much this valuable initiative of the Ministry. The celebration continued with the speech/Eid wishes of Prime Minister Jacinda Ardern along with the speeches of Minister Priyanca Radhakrishnan, some MPs, community leaders, etc.
Uniting community leaders once again from around all Aoteroa New Zealand, created another great opportunity for networking.
We thank the Ministry of Ethnic Communities team and all who contributed to this event for its realisation.