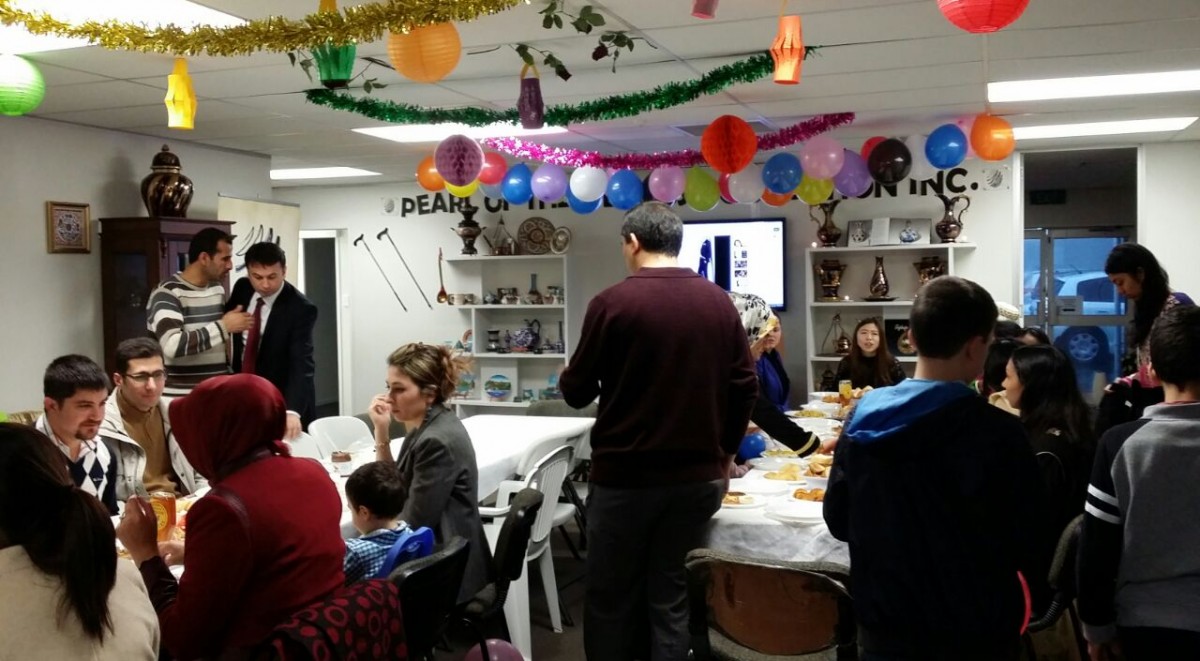 Following the end of Ramadan, our Foundation held a Eid ul Fitr breakfast at the centre.
In the aftermath of a busy schedule during Ramadan with a number of Iftar Dinners and food parcel deliveries, PIF hosted a breakfast to congratulate all volunteers and staff for their efforts.
Friends and family were invited to the breakfast. Among those were teaching staff from the Little Pearls Educare Centre.
We also invited our chef Gokan who prepared our meals on certain nights during the month to thank him for his work.
Ramazan bayraminiz kutlu olsun. Eid Mubarek.