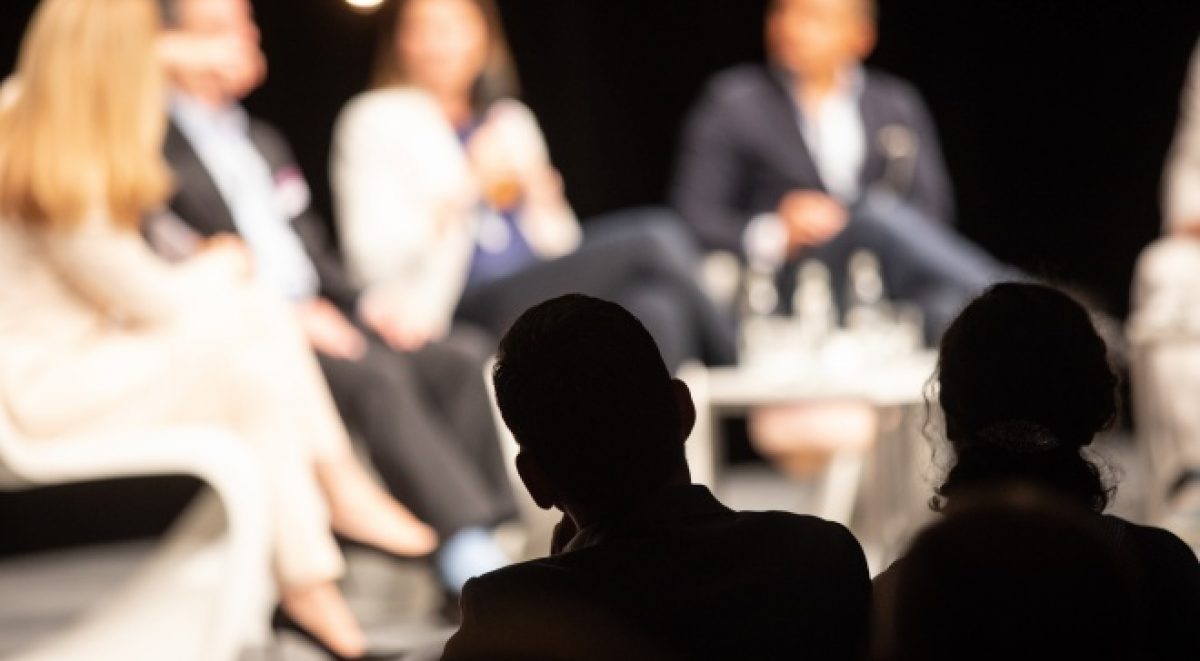 Islam, Christianity, and Judaism are all religions with their roots going back to Abraham. Join us for the inaugural panel discussion, organised by the 'Children of Abraham.'
'Children of Abraham' – an Abrahamic religions interfaith initiative – was formed by the Pearl of the Islands Foundation, Holy Trinity Cathedral, and the Beth Shalom Progressive Synagogue, in order to promote mutual understanding, co-operation, and pro-active inclusion of all who stand in the Abrahamic tradition.
We cordially invite you to join us for a panel discussion by Mr Jules Gaddie, Dr Douglas Pratt and Dr Ismail Albayrak.
RSVP here https://www.eventbrite.co.nz/e/peaceful-communities-faiths-for-social-justice-tickets-75617938289
Mr Jules Gaddie
Jules was born in Johannesburg, South Africa and qualified as a Chartered Accountant at Wits University. He was the CEO of an auditing, advisory and computer software company in South Africa. He has been in New Zealand for 22 years. His passion has always been teaching. He was a faculty member of Florence Melton School of Adult Jewish Learning. He is heavily invested in education and learning. Jules is a passionate supporter of the All Blacks.
Dr Douglas Pratt
Professor Douglas Pratt taught Religious Studies at the University of Waikato, New Zealand, for over 30 years, retiring in mid-2018. He currently holds an appointment as Honorary Professor in the Theological and Religious Studies Programme of the University of Auckland. His research interests include Christian-Muslim relations, interfaith dialogue and contemporary issues in religion.
Dr Ismail Albayrak
Ismail Albayrak completed his MA at the University of Ankara in 1995 and received his PhD degree from Leeds University in 2000. He then took up a position at Sakarya University in Turkey, where he taught and wrote on Qur'anic Studies, classical exegesis, Ibadi exegetical works and contemporary approaches to the Qur'an and Orientalism. He also has research interests in the place of Muslim communities and their activities in a globalizing world. In January 2008 he was appointed to Islamic chair at Australian Catholic University (ACU) and worked five years. Currently, he works as a Professorial Fellow in ACU.
Venue           Bishop Selwyn Chapel, Holy Trinity Cathedral
Address       Parnell Road, Parnell, Auckland
Date              Monday, 04 November 2019
Time             18:30 – 20:30 (for a 19:00 start)
Cost              Free; koha (donation) welcome
RSVP here https://www.eventbrite.co.nz/e/peaceful-communities-faiths-for-social-justice-tickets-75617938289