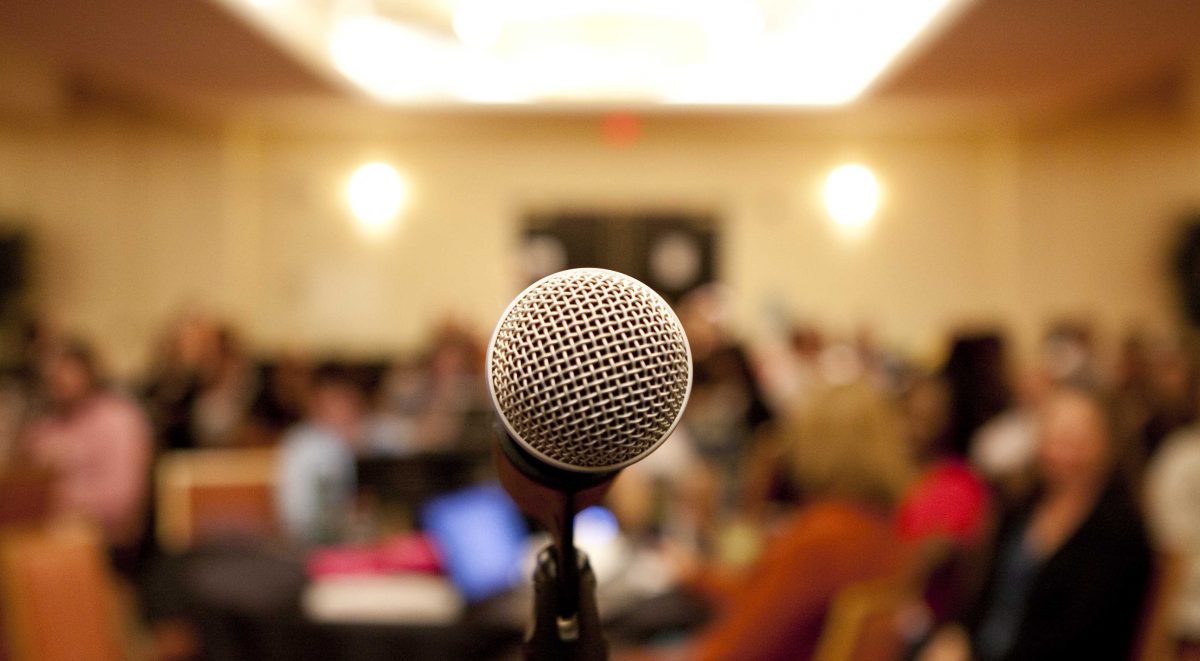 We humbly invite you to join us for a public talk by Dr Jon Pahl, Dr Douglas Pratt, and Dr Chris Galloway.
Dr Jon Pahl
Dr Jon Pahl is a historian of religions and Professor at United Lutheran Seminary in Philadelphia/Gettysburg.  He received his PhD from the University of Chicago Divinity School.  In addition to his recent biography, Fethullah Gülen–A Life of Hizmet:  Why A Muslim Scholar in Pennsylvania Matters to the World, Dr Pahl has authored or edited seven books. Jon has spoken with audiences around the globe, and he has worked as a progressive community activist with many agencies, most recently as a pastor at Union Congregational United Church of Christ in Green Bay, Wisconsin. Jon lives with his wife, Lisa, on a lake and woods where he enjoys gardening, relaxing with his extended family, and playing jazz as an avid amateur saxophonist.
Dr Douglas Pratt
Professor Douglas Pratt taught Religious Studies at the University of Waikato, New Zealand, for over 30 years, retiring in mid-2018. He currently holds an appointment as Honorary Professor in the Theological and Religious Studies Programme of the University of Auckland. His research interests include Christian-Muslim relations, interfaith dialogue and contemporary issues in religion.
Dr Chris Galloway
Dr Chris Galloway teaches public relations at the Auckland campus of Massey University. He has a special interest in the Middle East and nearby countries and has visited and lectured in the region multiple times. He has published on Islamic State and its media strategy and on media war between Israel and the Palestinians, along with articles examining the potential impacts of new technologies on public relations practice.
Venue           Kennedy/Lenihan Room, St Columba Centre
Address       40 Vermont Street, Ponsonby, Auckland
Date              Thursday, 05/09/2019
Time             18:00 – 20:00 (for a 18:30 start)
Parking        Available
Please RSVP your attendance to rsvp@pif.org.nz for catering purposes.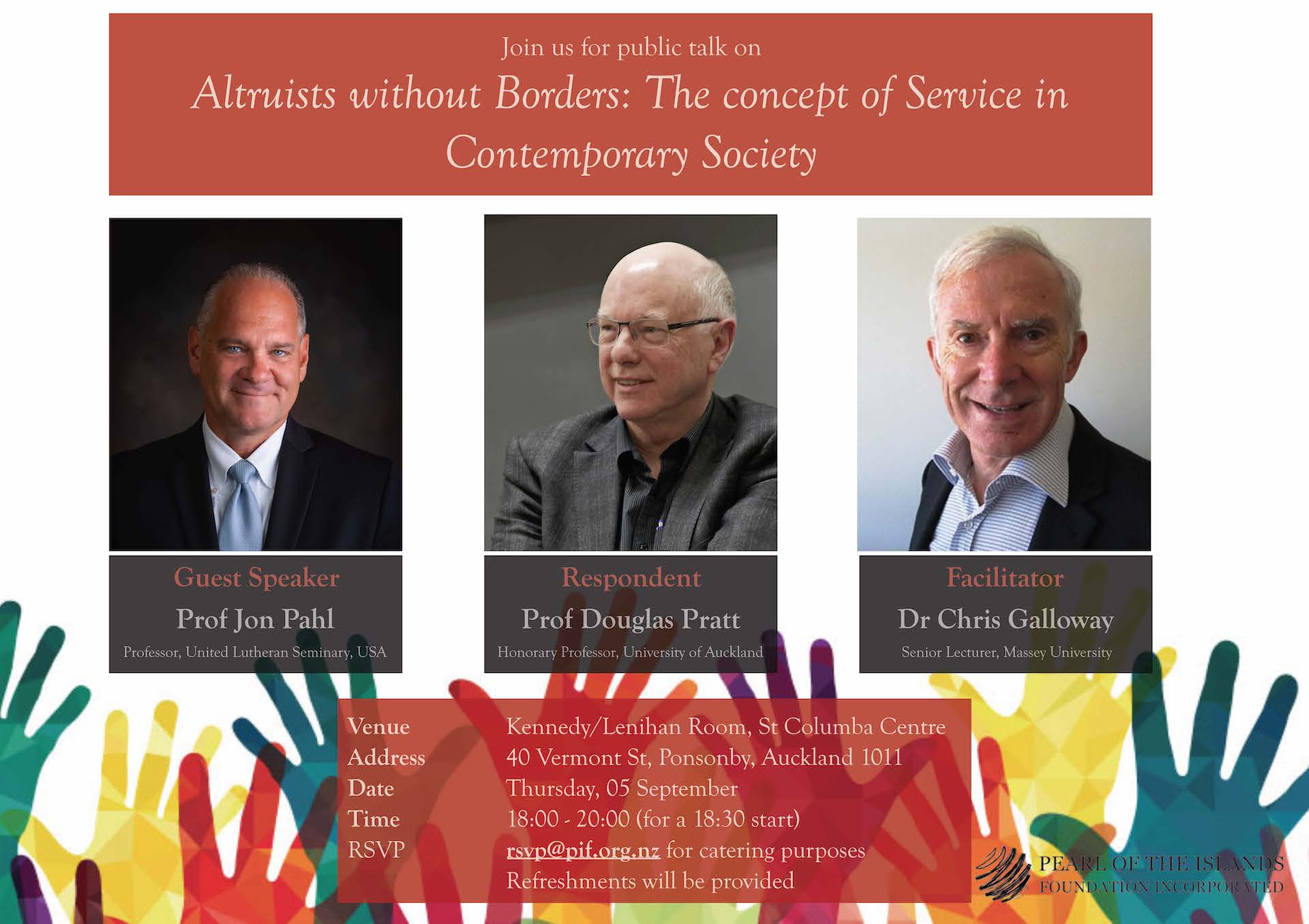 Pearl of the Islands Foundation Inc. (PIF) is a non-profit organisation established by mainly New Zealanders of Turkish descent in 2006. PIF works comprehensively to celebrate diversity and advance social cohesion between cultures to contribute the educational, cultural and overall social well-being of our community.