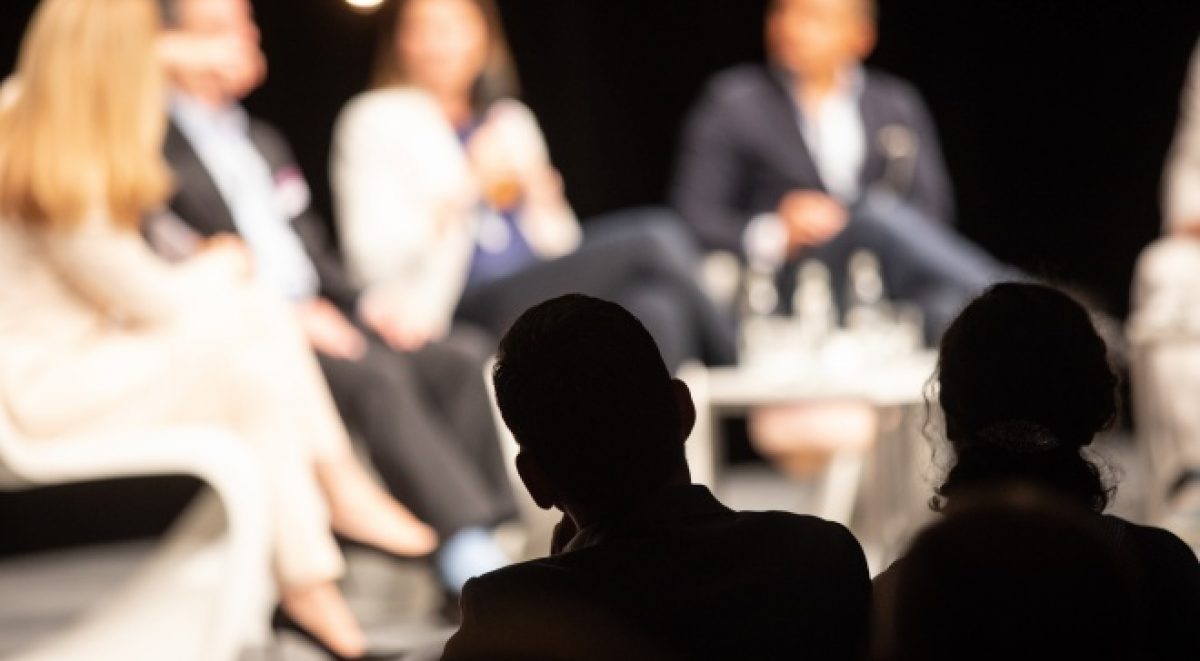 Post Christchurch: Hate speech, political discourse, and religious diversity. What lies ahead?
It's been a year since the Christchurch terrorist attacks. How have hate speech and political discourse evolved since March 15? Are we now at a time where hateful language directed towards ethnic and faith communities around the world has become normalised? Or has New Zealand made progress since then? How do we understand the landscape of social harms caused by words and their relationship to action? Are there new ways of balancing freedoms and constraints around public discourse in the present-day? And where does responsibility on these issues lie?
Join us for an insightful panel discussion on these issues with an excellent line up of distinguished speakers who are experts in their respective fields.
Date                            Wednesday, 18 March 2020
Time                            17:30 (18:00 start) – 20:00
Venue                        Wave Room (Te Iringa), WG 308, Sir Paul Reeves Building, AUT
Address                      55 Wellesley Street East, Auckland CBD
Refreshments will be provided. Registration is essential.
RSVP here: https://www.eventbrite.co.nz/e/panel-hate-speech-political-discourse-and-religious-diversity-what-lies-ahead-tickets-93016774677