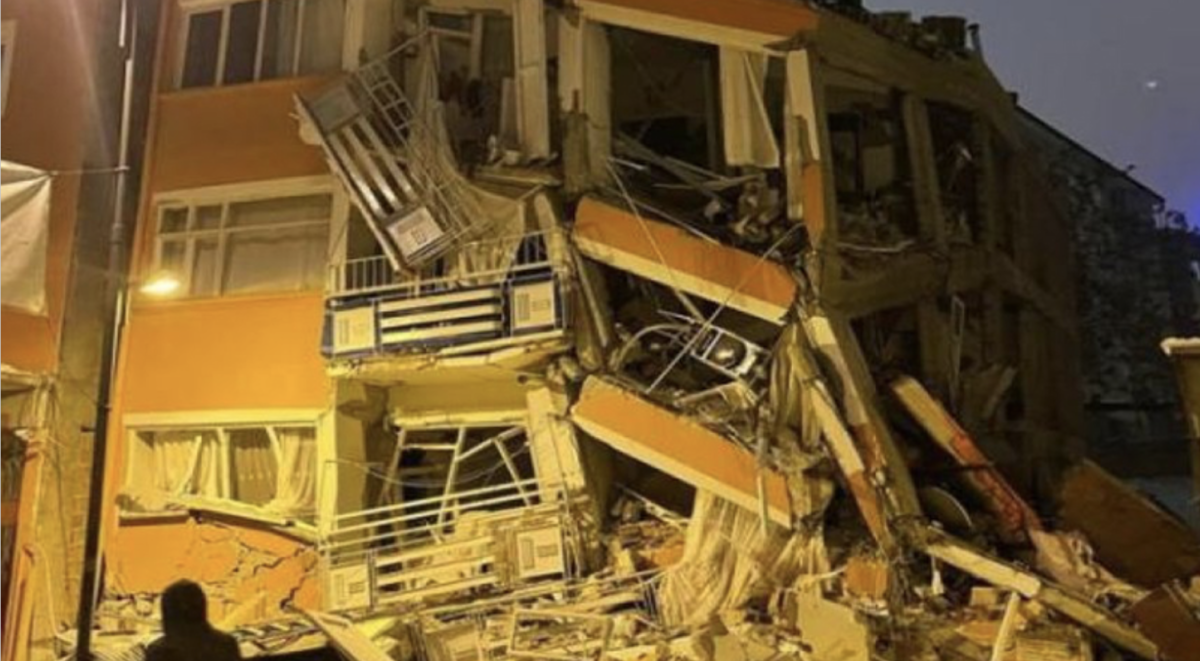 After the recent massive flooding that affected our community last week, It is sad to hear a series of devastating earthquakes struck southeast Turkey (Turkiye) in the early morning hours of Feb. 6, 2023. These quakes have caused the destruction and collapse of buildings, with likely thousands of deaths and many more injuries and leaving many individuals and communities in need of immediate assistance in Turkey (Turkiye) and northwestern Syria.
In light of this tragedy, Pearl of the Islands Foundation Inc has launched an aid campaign to meet the urgent needs of the victims of the devastating Feb. 6 earthquakes, and to help support the rebuilding efforts of southern Turkey.
Every donation, no matter the size, will make a meaningful difference in the lives of those affected by this disaster. Your generosity will help provide essential supplies, such as food, water, and shelter, as well as longer-term support as communities begin to rebuild.
Our hearts go out to all those affected by this tragedy. Let us offer our thoughts and prayers for the affected Turkish and Syrian communities and stand in solidarity with them as they begin the difficult process of recovery.
Thank you in advance for your generosity and support. Together, we can make a positive impact and help communities in need recover and rebuild.
Related news from the media
https://www.1news.co.nz/2023/02/07/quake-kills-more-than-4000-rescuers-scramble-in-turkey-syria/