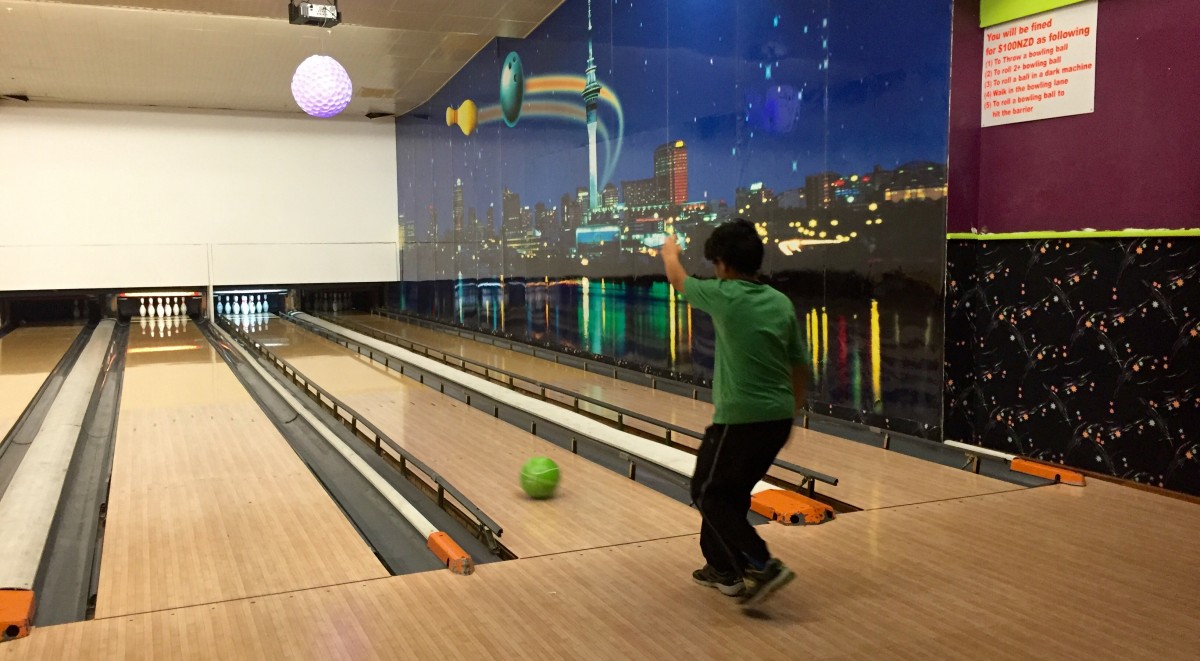 Our termly school holiday programme continued through the summer school holidays. The week long programme included many activities and children from primary through to intermediate aged children.
Pearl of the Islands Foundation organises such events in an attempt to improve communication and interaction among young kids. Confidence building is also a main goal, achieved through participation.
Activities included rock-climbing, bowling, movies, laser tag and going to the park. Students that attended our event spent their time in a fun and interesting manner, while also enhancing their knowledge.
We thank all those who attended and would also like to pass our gratitude to volunteers at the event.