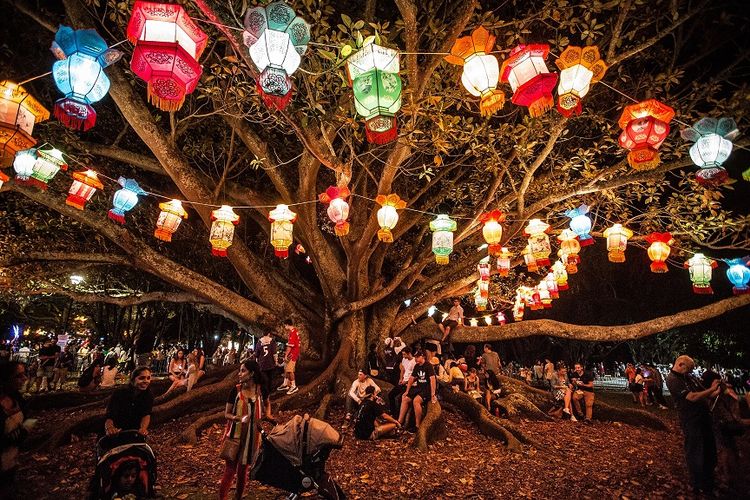 We were delighted to be selected for the Lantern Festival held at the Domain in Auckland. Our renowned kebab and baklava were on sale for the 3-night event.
The Chinese festival is the largest of its kind in New Zealand, which celebrated the New Year of the Dog.
This festival was the first in which all our packaging was compostable and biodegradable – showcasing our commitment to our environment.
A special thank you to our volunteers who assisted us during the festival.