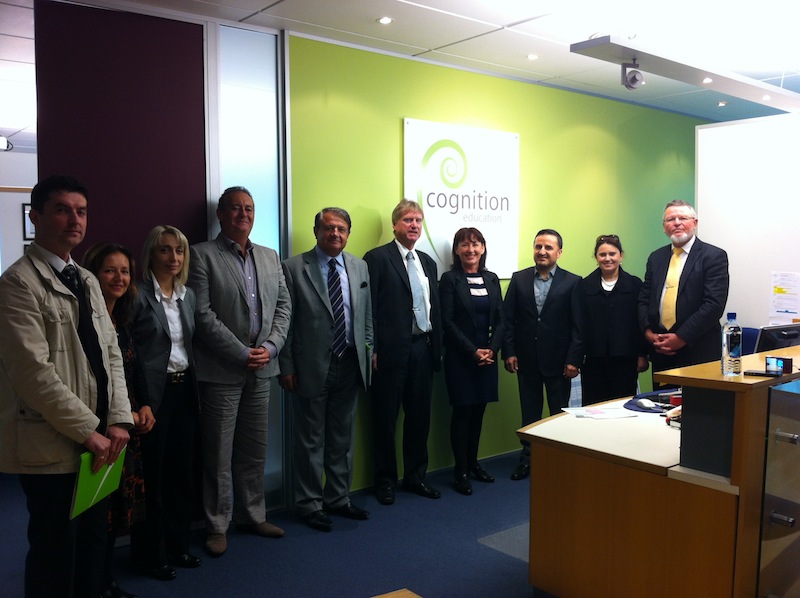 The members of the Turkish Parliamentary sub-commission on the Education for Gifted and Talented Children headed by Prof. Dr. Yüksel Özden and followed by Dilek Yuksel (MP, Tokat), Ahmet Duran Bulut (MP, Balikesir) visited New Zealand to gather information regarding studies and academic work as well as services given to gifted and talented children in New Zealand.
The visiting delegation was accompanied by David Simcock Honorary Vice Consul for Turkey, Taner Basar Director of PIF and Yusuf Ciftci Youth Platform Coordinator of PIF during some of their official and non-official visits in Auckland.
They also visited Pearl of the Islands Foundation and were informed about the activities of PIF in NZ. Advisory Board members of PIF Pauline Cornwell, Murat Basturkmen and some of the Turkish community members were present and talked with them during their visit to the Pearl Center.