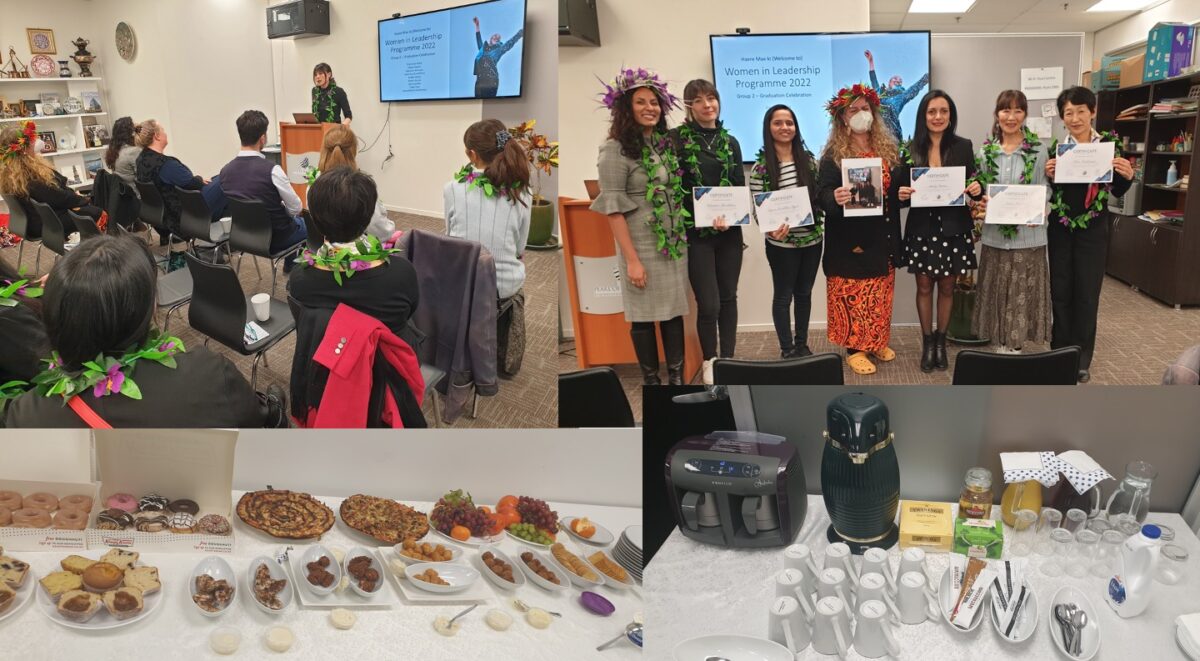 We did have our next Graduation Ceremony for our Women in Leadership Training (WILT) group on 18th of July. It was an amazing experience that was filled with feelings of joy and nerviousness for graduates. It was an opportunuty to reflect what they learned during the eight weeks journey in front of audience. A practice of public speech.
The event was followed by a very valuable speech to encourange the graduates in their future life – a speech made by a life writer, story teller Dr Janine Irvine. A great speech that was not valuable for only graduates but for myself aswell.
On behalf of the Pearl of the Islands Foundation, I thank you graduates, thank you our guest speaker Dr Janine Irvine, and thank you the programme coach Nurain Janah.
We look forward to having our third Graduation Ceremony.