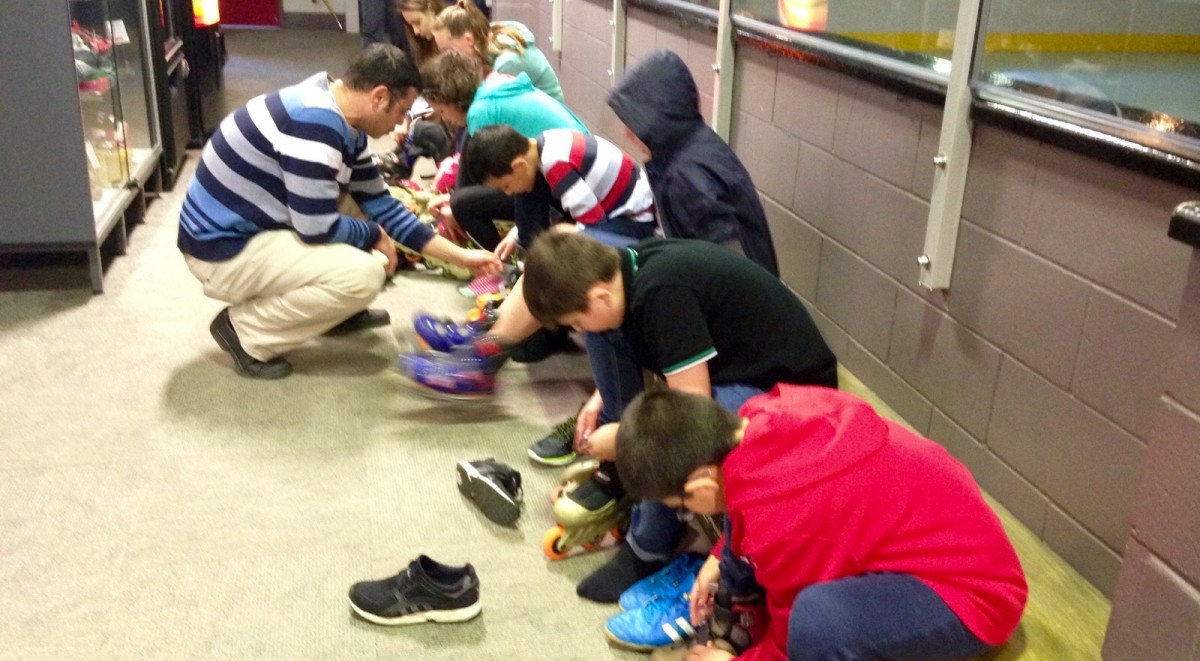 We continued our termly fun and engaging holiday programme during the school holidays from 6 to 9 October.
The school holiday programme was designed to improve communication and interaction among young kids and to build confidence through participation. It included a number of activities. The children participated in going to the cinemas, skating, building a puzzle, crafts, laser tag among others.
Kids aged 5-13 attended the programme. They were excited and satisfied as the programme enabled them to spend their holiday times in a fun and interesting way while also enhancing their knowledge.
We thank all those who attended and would also like to pass our gratitude to volunteers at the event.