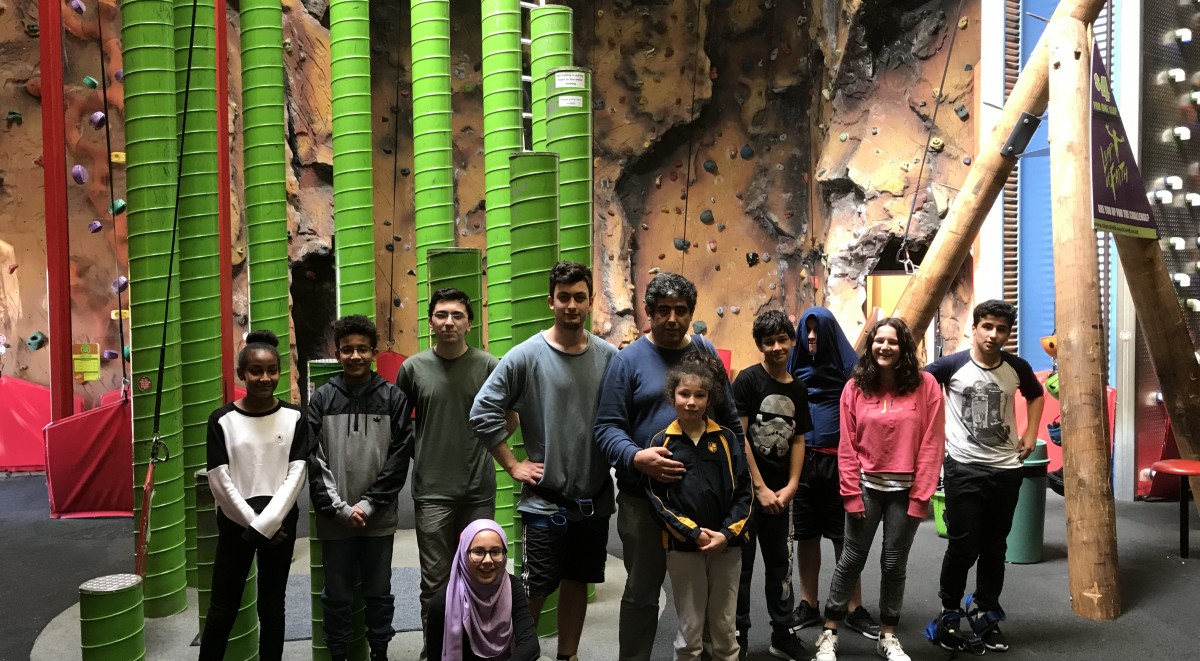 The Pearl Holiday School Programme continued over the holidays with many students joining for a fun and engaging time.
Activities that improved memory, arithmetical skills, and general knowledge along with our typical activities outside of the classroom entertained the students over two weeks.
Rock-climbing, maze, movies, and cross stitch patterns were on offer in the afternoons for the kids to enjoy.
Pearl of the Islands Foundation organises educational events in an attempt to improve communication and interaction among young kids. Confidence building is a goal, achieved through participation.
We thank all those who attended and would also like to pass our gratitude to volunteers who assisted with organisation and transportation.