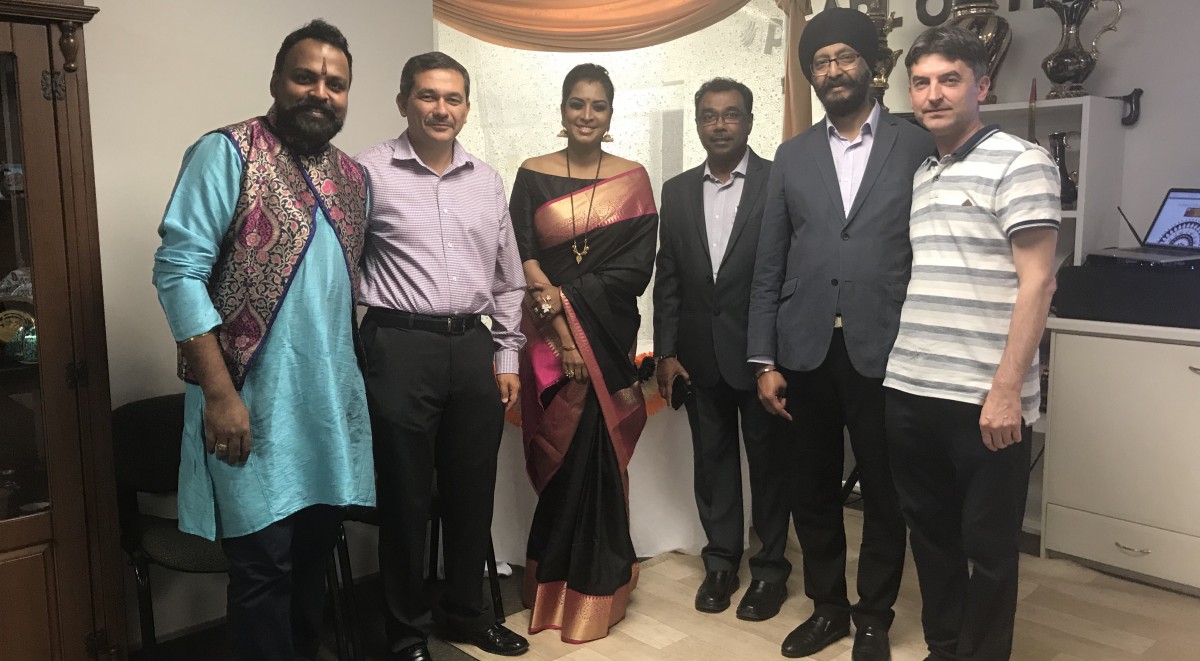 A Deepavali function, in collaboration with the Auckland Tamil Association (ATA), took place at our Newmarket centre during the weekend.
Diwali signifies a cultural, religious and seasonal holiday for many Hindus in Asia and beyond. Diwali symbolises the victory of light over darkness, good over evil and knowledge over ignorance.
Following a welcome by Pearl of the Islands Foundation (PIF), President of the ATA Vai Ravindran thanked PIF for observing Diwali as a significant cultural day in New Zealand.
Ms Hayma Malini, from the ATA, then proceeded to call upon guests for the lighting of the lamps. Light plays an important role in Hinduism as it signifies purity, good luck, and goodness. Where there is light there is no darkness and evil forces. Furthermore, it conveys as a message of unity where one lamp is capable of lighting other lamps without diminishing its own.
Following this, Ms Malini shared a presentation on Indian Culture and Heritage. The language, culture, religion, cuisine, ethnic clothing, art forms, and festivals in India were explained in detail.
Along with a classical dance, Indian actor and singer Yugendran Vasudevan took to the stage to sing a hymn and song. Both performances were delightful.
Guests then enjoyed foods made from volunteers and members before the event came to an end.
We would like to express our gratitude to Vai and the team at the Auckland Tamil Association for helping us out on the day.
The Diwali event is part of the 'Cultural days' series organised by the Pearl of the Islands Foundation. Cultural days/nights allow us to experience international cultures and traditions first hand under the same roof. This allows us to break down barriers and create and sustain dialogue between communities.