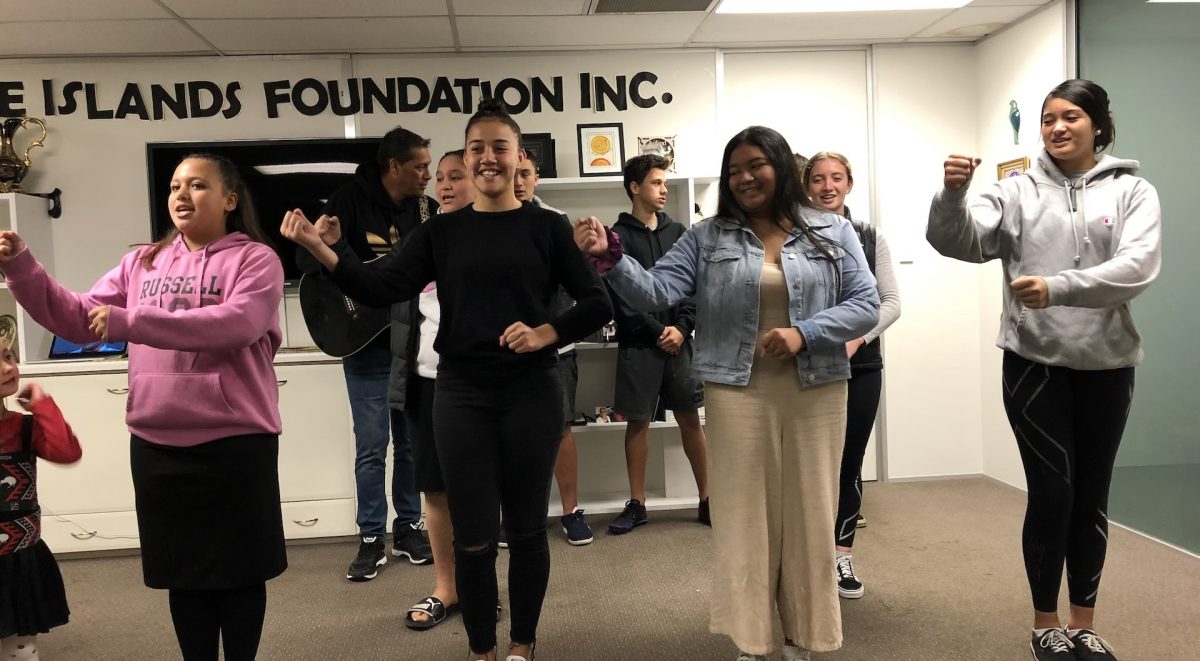 The Maori New Year (Matariki) was celebrated for the first time at the Pearl Centre by the Pearl of the Islands Foundation (PIF) as part of our Cultural Nights series.
Close friends of PIF, Angela Rauhihi and Doug Rawiri helped organise the event.
Matariki refers to the name of the star cluster and also the season of its first rising. This signals the start of the Maori New Year.
Doug thanked PIF for hosting the event and spoke about the importance of celebrating Matariki in New Zealand, "Matariki is a time to remember and show respect to the people who have died in the past few years, celebrate because of the crops that have grown, and have a meal with their family."
Students from Epsom Girls Grammar School & InZone Education explained Matariki in detail and explained the stars.
A waiata and a performance by the girls was a glimpse of what they may perform at the International Festival of Language and Culture (http://www.iflc.org.au/) in Melbourne, Australia on the 26th of October if selected to represent Aotearoa New Zealand.
A magnificent hangi was prepared for the evening thanks to Doug. PIF volunteers also prepared refreshments.
The evening concluded with guests interacting with one another and exchanging contact information.
PIF celebrates different cultures and festivities to advance social cohesion in Aotearoa New Zealand. Through such initiatives, PIF aims to work towards building bridges between various faith and ethnic groups.