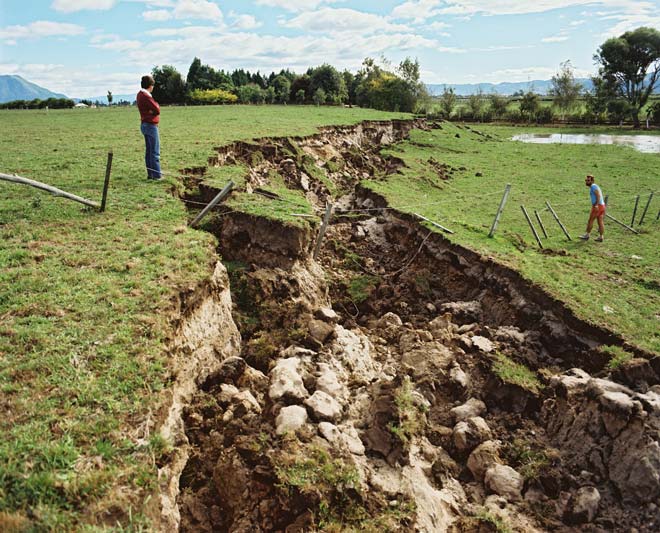 We're in solidarity with those that have been impacted by the recent earthquakes that have once again shocked New Zealand as a nation.
The earthquakes and the consequent aftershocks have reminded thousands of people of the horrors that were experienced in Christchurch.
As PIF, we are saddened with the natural disasters that have brought misery to many New Zealanders. We stand in solidarity with those impacted and pray for a speedy recovery.