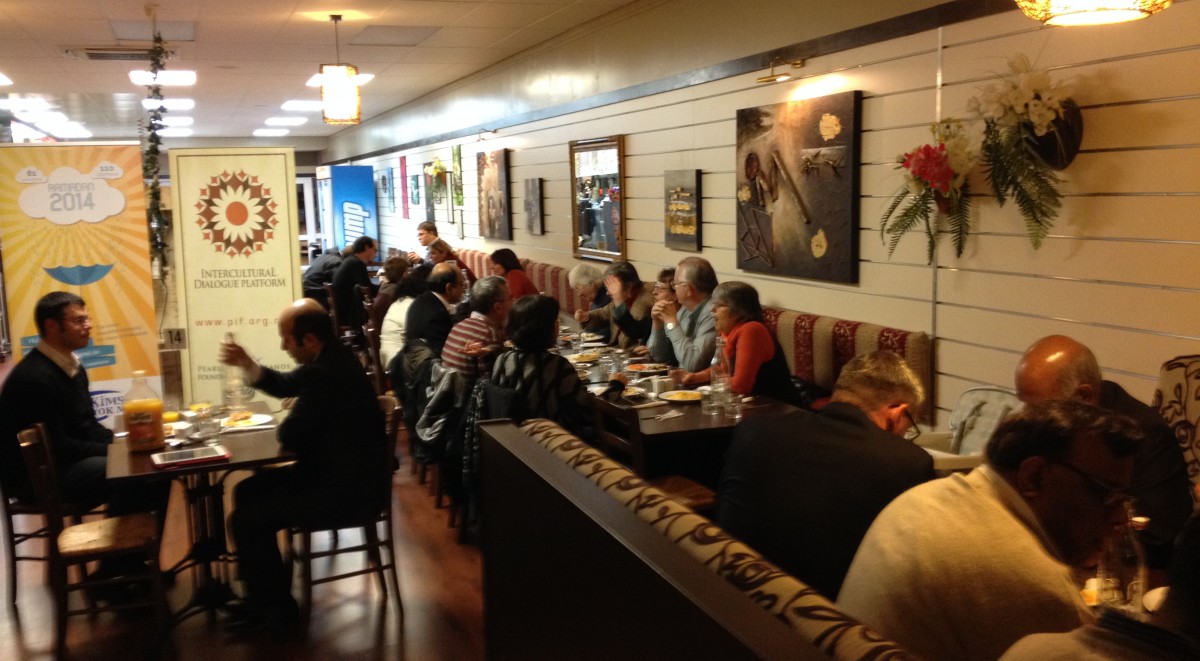 The Pearl of the Islands Foundation held one of several Iftar Dinners in Palmerston North with close friends in a Turkish restaurant.
Wellington based PIF Director Kerem Caliskan organized the event so we are able to reach to many people who value the importance of Ramadan around New Zealand.
The purpose of the dinner was to share the gracious month of Ramadan and make New Zealand population aware of how Ramadan bonds people to one another.
Individuals from different faiths, education representatives, the Turkish community and Muslims joined us with this very special dinner.