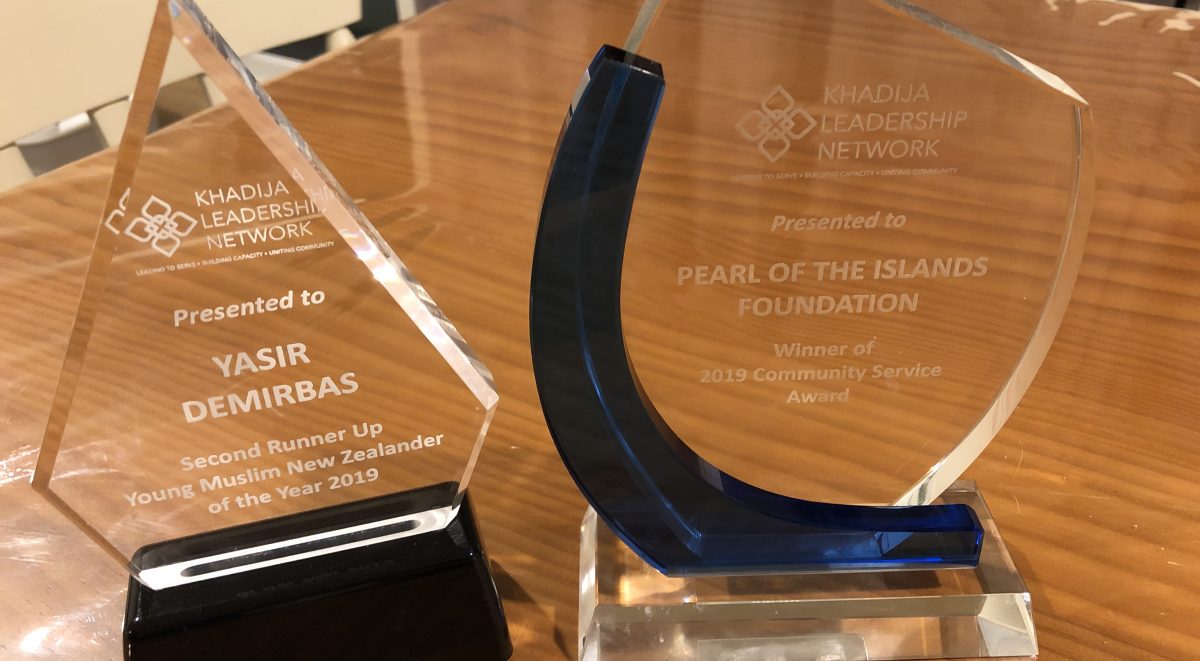 Pearl of the Islands picked up the Community Service Award and Yasir Demirbas was decorated with runner-up Young Muslim New Zealander of the year at this year's New Zealand Muslim Awards.
It is an absolute honour to be recognised for our efforts in the community for the community.
PIF also acknowledges the many exceptional Muslims who contribute and do wonderful things in Aotearoa.
We thank the Khadija Leadership Network for organising the event and for everyone who nominated/voted for us!
Pearl of the Islands Foundation Inc. (PIF) is a non-profit organisation that works comprehensively to celebrate diversity and advance social cohesion between the different cultural, ethnic, and religious groups in New Zealand.