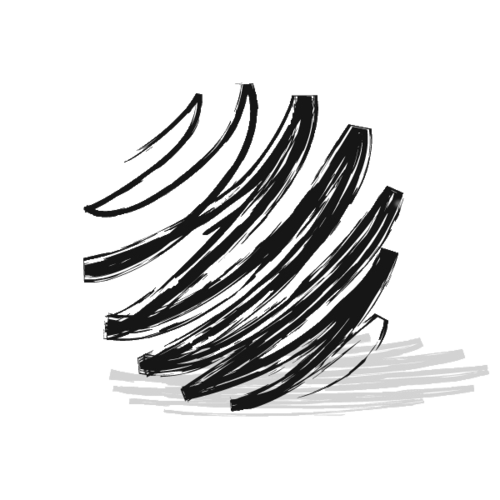 Dear All,
News media has reported about developments in Turkey today regarding actions of Turkish Armed Forces.
For more than 40 years, Fethullah Gulen and Hizmet participants have advocated for, and demonstrated their commitment to, peace and democracy. We have consistently denounced military interventions in domestic politics. These are the core values of Hizmet participants.
We strongly condemn any military intervention in domestic politics of Turkey.
Events on the ground are moving quickly and it would be irresponsible for us to speculate on them. We remain concerned about the safety and security of Turkish citizens and those in Turkey right now.
Comments by pro-Erdogan circles about the movement are highly irresponsible and defamatory.
Sincerely,
Pearl of the Islands Foundation Inc.