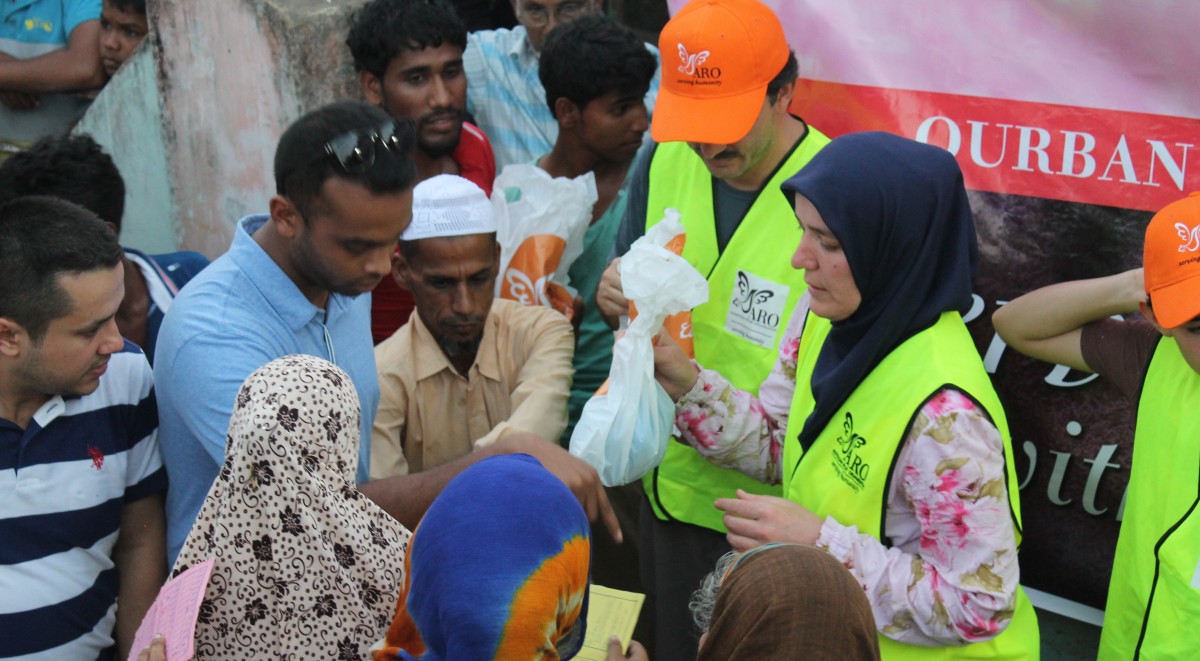 Thanks to the generous donations of friends and supporters in New Zealand, we were able to provide 140 shares of Qurbani meat to those in Sri Lanka. With your assistance, we were able to distribute food in places including Batticaloa, Kinniya, Mannar and Colombo.
During this year's humanitarian aid campaign, over 500 people were reached and were supplied with Qurbani meat.
Once again, thank you for your cooperation! We look forward to contributing more to social projects which have a positive impact.