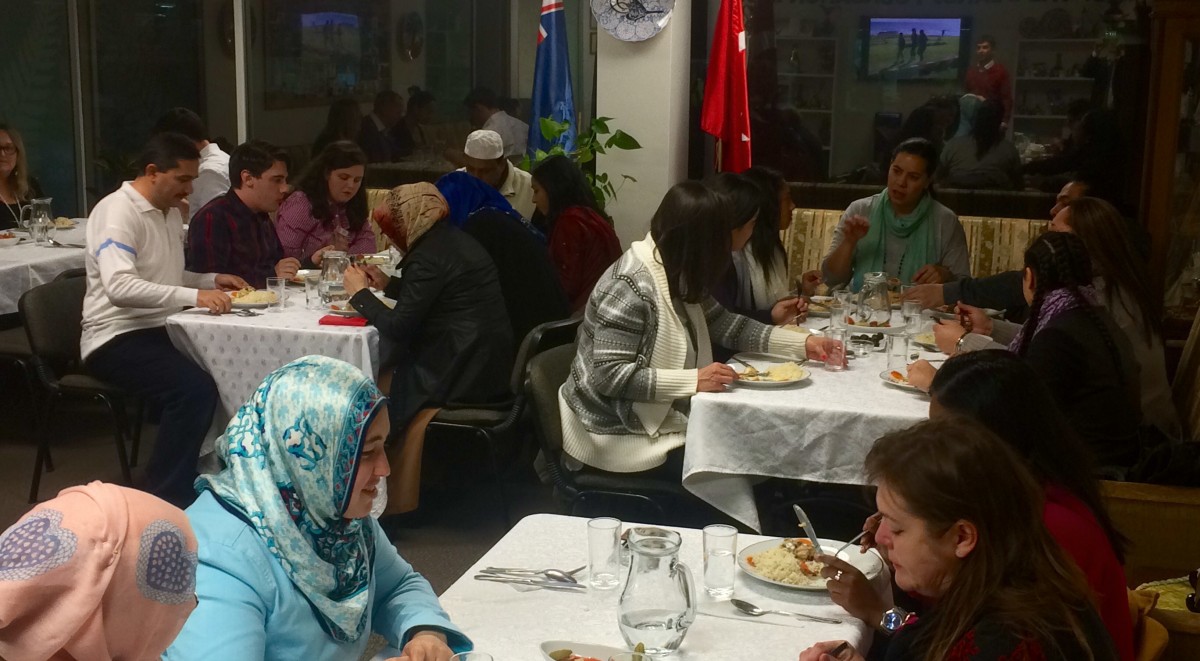 In a series of Ramadan Iftar Dinners, the Turkish community organised several events that gathered individuals from different social groups and communities.
The Education Iftar Dinner saw education-based individuals join us in our dinner to break fast.
Teachers from Little Pearls Educare and teachers that attended our recent ANZAC Tour group came along to reinforce existing bonds between our communities.
PIF staff and volunteers helped prepare and serve the food on the night.
Papatoetoe Intermediate principal Ms. Cornwell, who also serves on the foundation's board, spoke highly of the role (early) education plays on a child's development. She thanked the community on their positive commitment to providing education within our communities.
We thank all our guests for sharing this wonderful night with us and look forward to further events together.