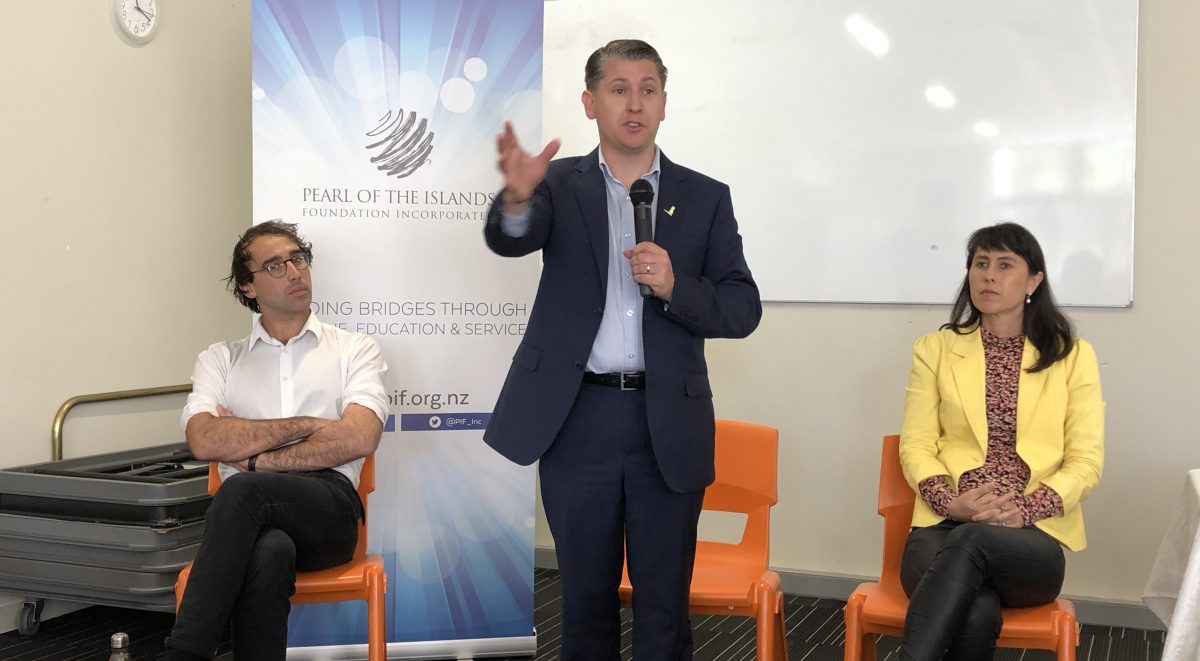 The coronavirus has had a major impact on New Zealanders from all walks of life. CALD communities have also had to struggle with this impact exacerbated by lack of understanding of the health system. However, there has been a great response from the relevant agencies.
The Pearl of the Islands Foundation teamed up with the Umma Trust to organise an information session for ethnic communities to reflect on the health response over the pandemic and the way forward.
Samantha Bennett from the Ministry of Health, Hon Michael Wood local MP for Mt Roskill, and Jake McPhee from Red Cross delivered talks on how they assisted New Zealanders, especially those from ethnic communities, during the pandemic and onwards.