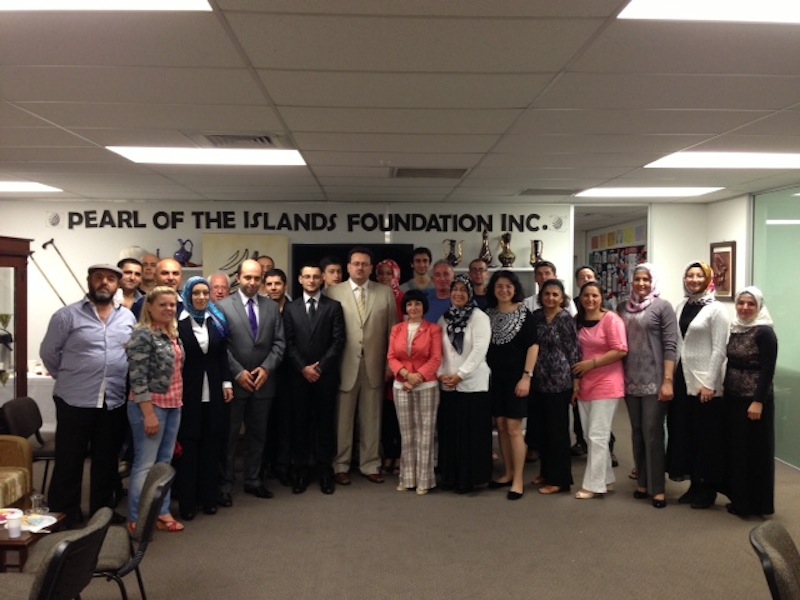 Turkish Ambassador Damla Yesim Say visited PIF's foundation and indulged into a conversation with the local Turkish community.
During her visit, the ambassador showed special interest to the newcomers from Turkey.
She emphasized the diverse multiculturalism in New Zealand and stated how important it was that Turkey plays a role in this diversity, "It is crucial that we protect our values, thus the best way accomplish this would be to live our culture and speak our language in New Zealand away from home."
Say acknowledged PIF in trying to achieve this goal, "I would like to thank the foundation for their years of work on this issue and for the work endured", said the Turkish ambassador.
The Wellington based Turkish diplomat added that she would be keen for more visits to PIF after a mini tour around the Pearl Center.