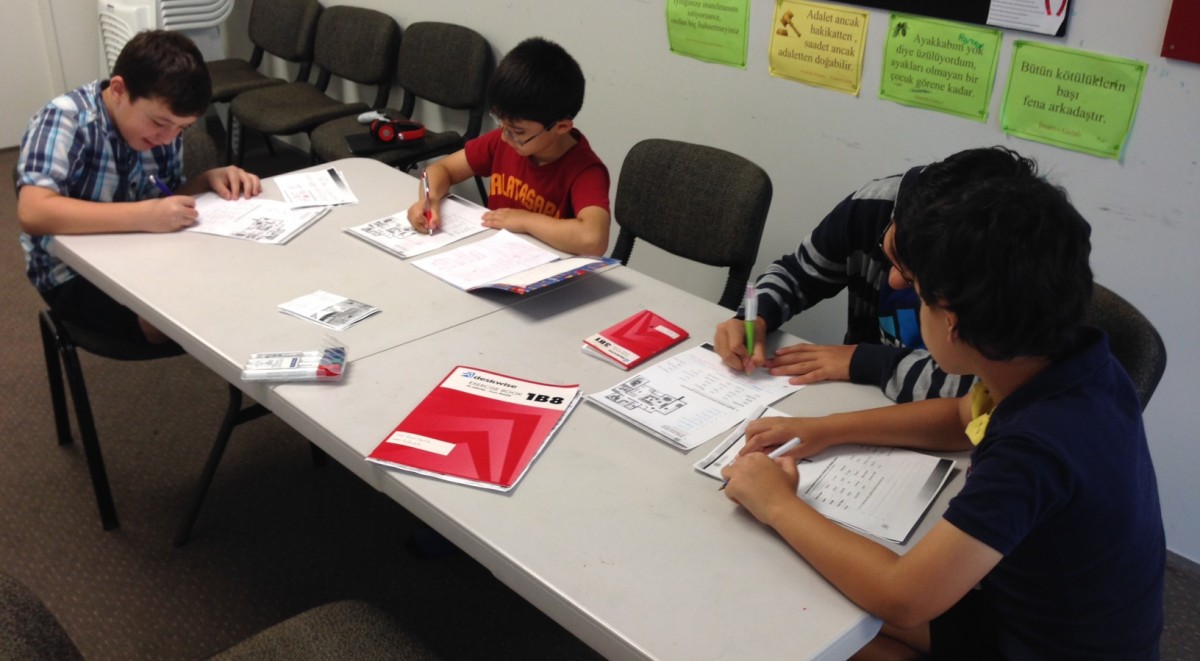 Turkish learning students continue to visit PIF on the weekends to enhance their language skills even further.
Yusuf Ciftci has been appointed the new Turkish teacher at the Pearl centre.
By developing the students mother language, students are better able to grasp their culture and tradition and better appreciate it.
This week, the students visited Motat and carried out a number of experiments to feed their curiosity.
Yusuf Ciftci also provides these classes for beginner students and adults. Please get in touch if you are interested info@pif.org.nz