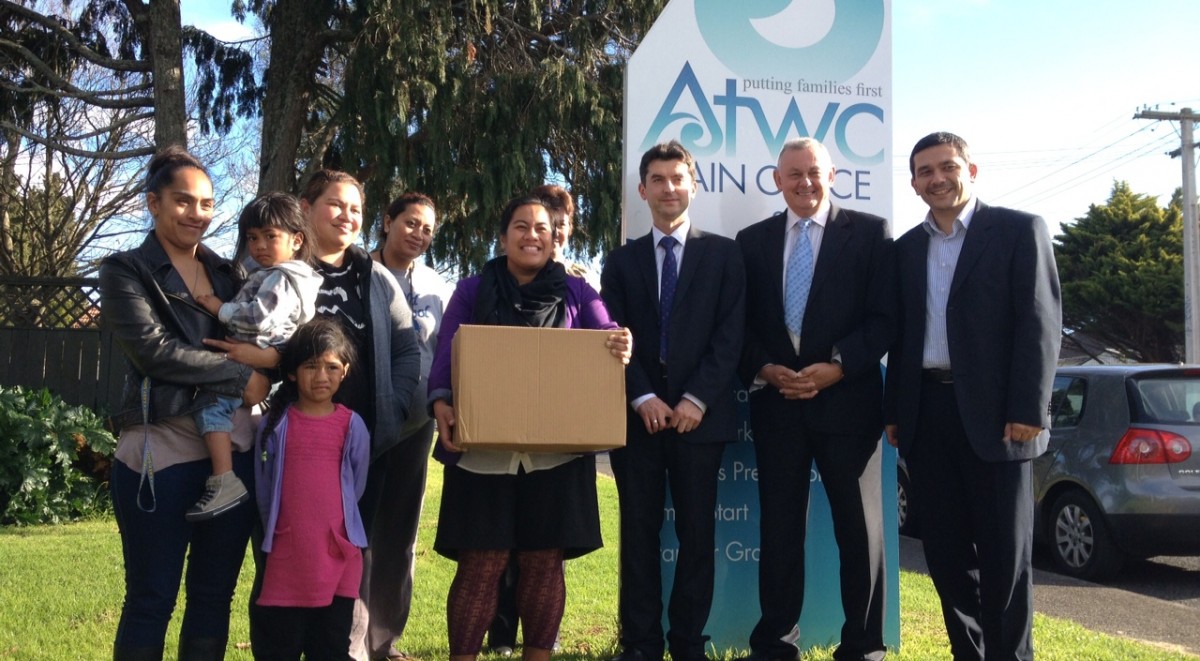 Turkish community helps out to the people in need.
Muslims in New Zealand celebrated Eid-al Fitr over the weekend as it marked the end of Ramadan.
The traditional Islamic holiday observes the 30 days of fasting Muslims and is blessed to all Muslims around the globe.
Where most Muslims have a great feed and spend time with their families, the Turkish community based in Auckland spent their celebrations by delivering food parcels to those in need.
The Pearl of the Islands Foundation (PIF) officials and volunteers distributed around 100 food aid boxes in South Auckland on Friday and Saturday.
PIF Director Mr. Taner Basar stressed the importance of reaching out to people around us, "It is really important that we help out those who require financial and social assistance. We should share what God blessed us with."
Some of the boxes were donated to families who were present at school, while those who were at home were fortunate enough to get their food aid parcels delivered to their doorstep.
While the food parcels were kindly donated from Turkish volunteers and businessmen, Kimse Yok Mu (Is anybody there?) charity organization based in Turkey provided the initiative for PIF to go ahead and deliver food parcels.
Turkish based NFP Organization paired up with social workers in South Auckland schools and the Anglican Trust for Women and Children (ATWC) to identify the families.
Paul Jones from the ATWC acknowledged the Turkish communities efforts, "We Thank PIF very much for all that they and the volunteers did on Friday, I know the families really appreciated the food parcels. It is rare to see such kindness in this world."