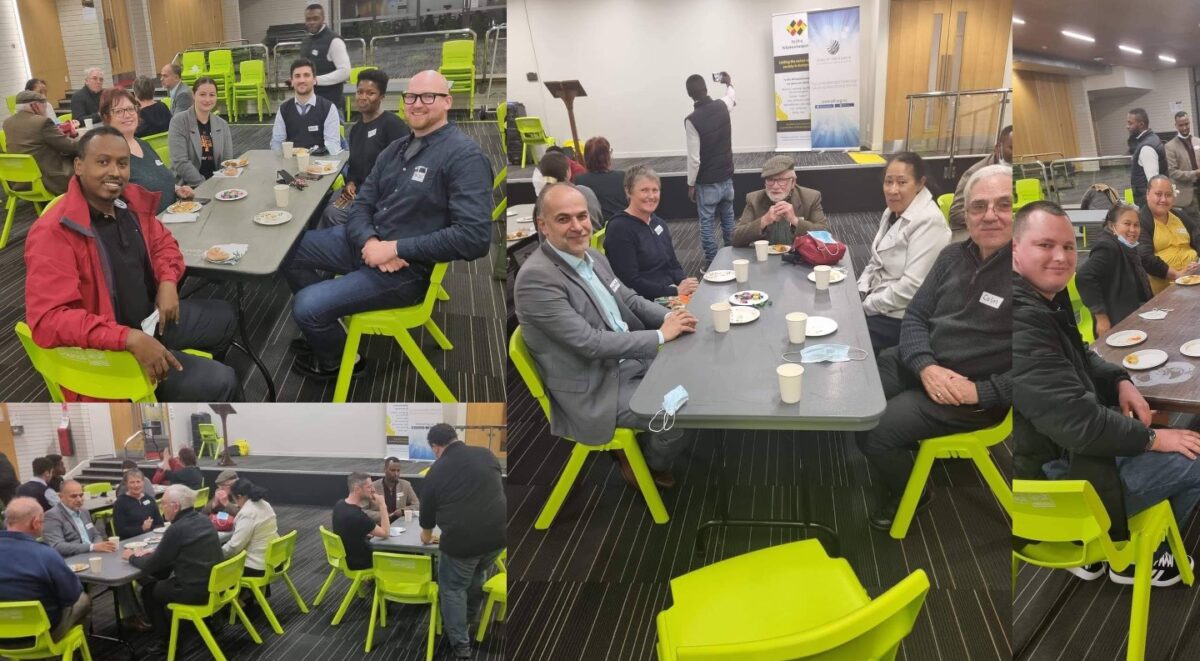 Pearl of the Islands Foundation (PIF) and Te Ohu Whakawhanaunga organised the conference "Uniting Our Communities" on Thursday, 21 July to establish a community alliance for Tāmaki Makaurau Auckland.
Te Ohu Whakawhanaunga is an emerging community alliance of community organisations, faith groups and unions. Te Ohu is non-partisan with their goals informed by the lived experiences of residents.
We had a wonderful conversation opportunity with many community organisation leaders to discuss our common issues and the importance of Uniting Our Communities.
We thank all attendees/community leaders and we thank all who made contribution to the realisation of this event.