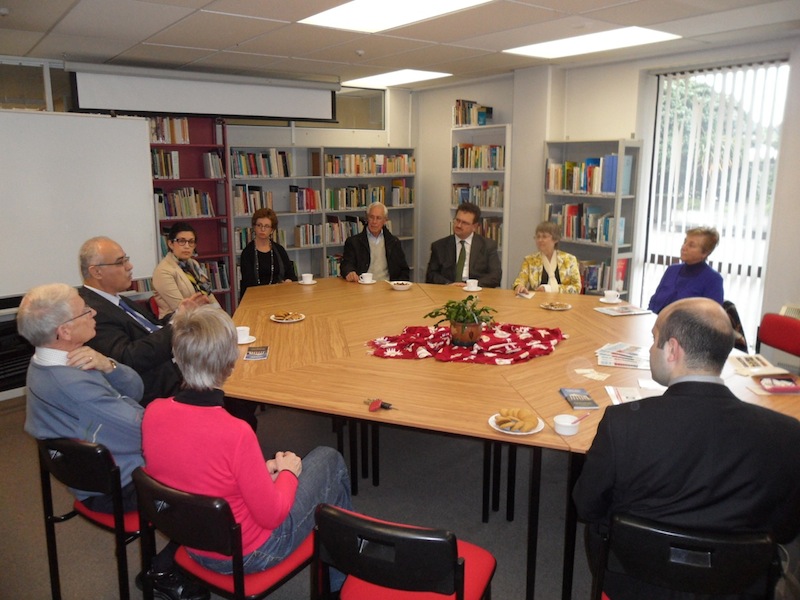 The visit to the Archbishop on 20 September was followed by a table discussion in the Wellington Catholic Center.
Among the PIF attendees, Sister Catherine and Catholic Schools C.E.O. Patrick Linch were also present.
The main area of discussion was based on Interfaith and Intercultural Dialogue. It was mutually agreed upon that the common goal of peace could only be achieved by forming an understanding of other cultures, ethnicity and religions.
Peace education was also talked over during the 2-hour meeting. To further enhance understanding of people from different religion backgrounds, it was negotiated how the NZ education system could incorporate such a subject into its curriculum.
Prior to being fare welled, PIF members visited the Wellington Cathedral.